Montana Grille, Kentucky
I guess everyone has a restaurant that they think the absolute best, and for me that place is The Montana Grille in Bowling Green, Kentucky.  Not only is the food fantastic but the atmosphere is the best.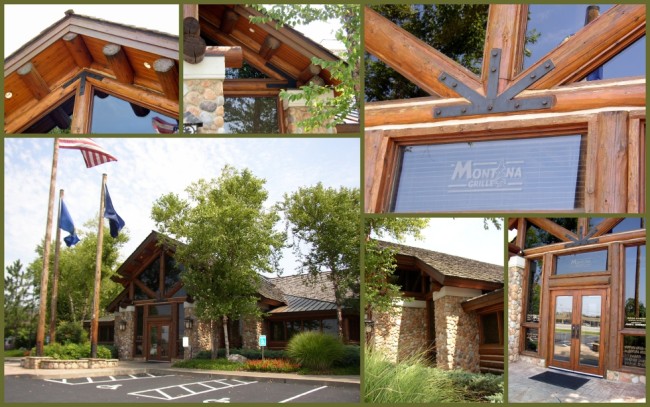 The moment you walk in the door you'll be engulfed with wonderful aromas, a beautiful and rustic atmosphere and world-class customer service.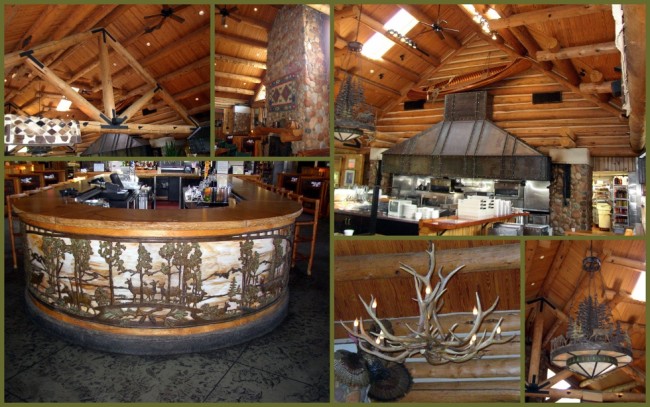 One of the things I really appreciate is the diversity of their menu, featuring such offerings as Rotisserie Chicken, BBQ Ribs, out-of-this-world sandwiches, and for me at least the best thing; their Fire Cornbread.
Their selection of steaks and seafood simply can't be beat.  Add to that fresh and delicious salads and sides and you're simply in eating heaven.
Whenever I want a special night out with a guaranteed great meal I always head straight to The Montana Grille.  If you're ever in Bowling Green, take some time and treat yourself to a wonderful meal.
They're open from 4 pm to 10 pm, Monday through Saturday and on Sundays you can get both lunch and dinner.  During the week you can check out their lunch menu at The Lunch Pail (in the rear of the restaurant) for some unusual, and equally wonderful items.  For more information on both, check out their website.
Last modified on
: May 13th 2017.