Dovie's Café, Kentucky
Great food is always a thing that I look forward to and "out of nowhere" I heard about a place pretty much in my backyard that reputedly had "the best hamburger in Kentucky".  It's located in an off-the-beaten path town called Tompkinsville, also known as T-ville.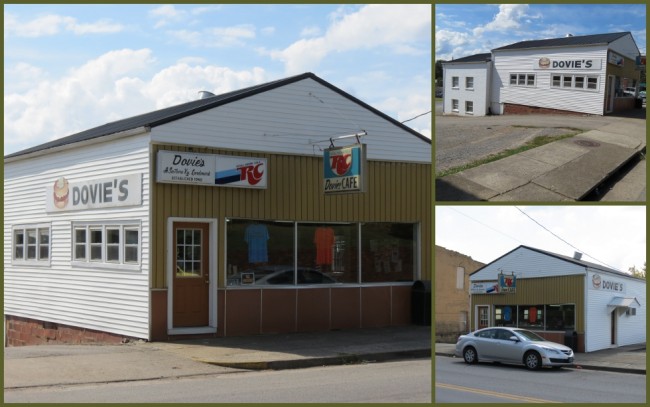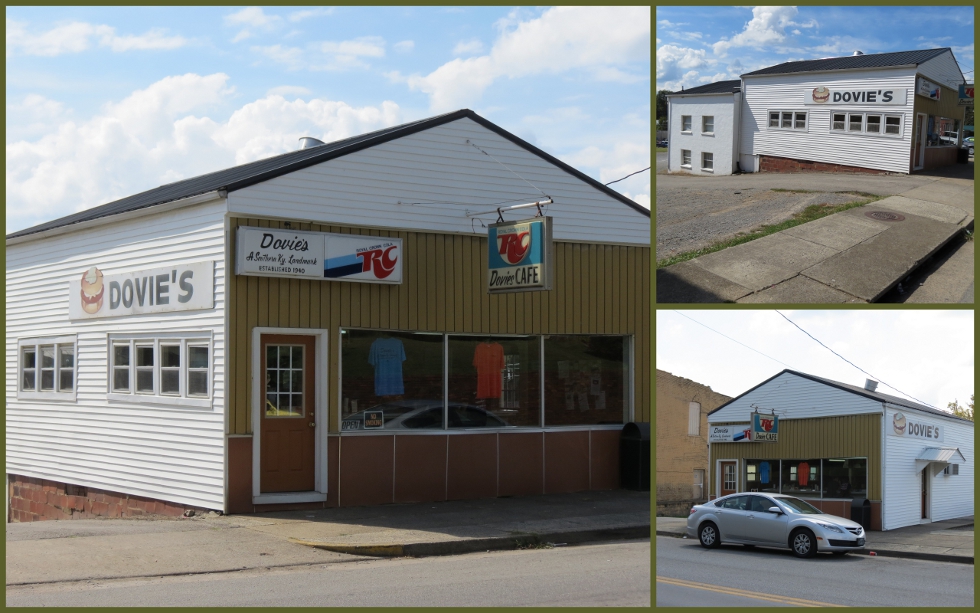 Dovie's is about as plain as an eatery can be. This old and simple building doesn't really do much to draw you in atmosphere-wise, but it doesn't need it.  The reputation of their burgers is the only advertisement they need.  Once inside you'll find a three-sided, U-shaped lunch counter with the cooks right in the middle frying up their treasures.  If you like Old School and/or vintage places to eat, you'll love Dovie's.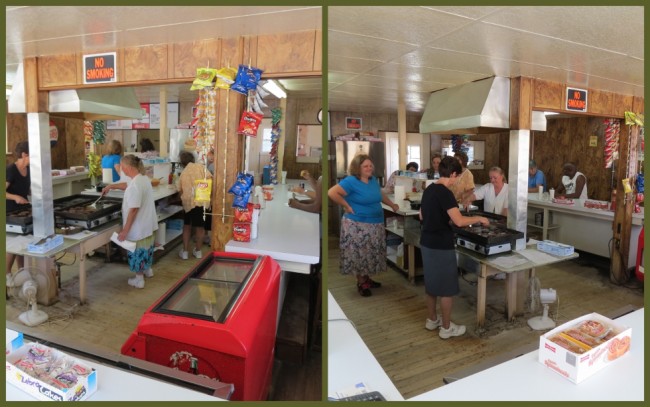 The burgers are served with their special dressing and show up in short order. These may very well be the softest burgers on planet Earth, literally melting in your mouth.  You won't be able to stop at a single burger so you might as well order several from the outset.  Also, be advised that you may want to have your burger "squeezed" to reduce the grease content, seriously.  Great flavor or not (and it is great) even the squeezed burger has a notable amount of the slick stuff.
If you're looking for a world-class burger and don't mind driving a bit, head over to Dovie's, located at 107 W. 4th Street in Thompkinsville. You do need to get their before mid-afternoon or you'll be greeted with closed doors as that's when they close for the day.
Last modified on
: June 12th 2016.