Climate City–Grants Pass, Oregon
Micro-Breweries have turned into a massive industry in the last decade or so and Oregon has joined the masses as the 8th-ranking state with 266 breweries as of the writing of this Travel Log.  And for a guy who loves his "cold one" this is a huge deal to me.  I've been to several in multiple states and one of my favorites is located close to my best friends' house in Grants Pass, Oregon.  It's called Climate City and is a delight that I try to partake of on every single trip.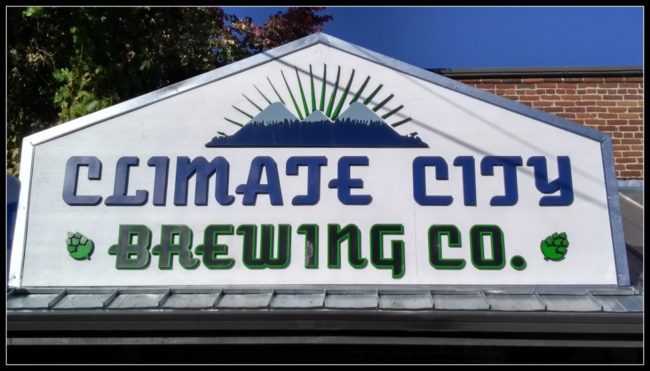 Located at 509 SW G Street. this little out-of-the way place is a perfect place to kick back and grab some great food, and of course premium craft beers.  It was started back in 2014 and what separates it as special to me is the outside area with a fire pit.  There's nothing more enjoyable on a cool day (or evening) than sitting by their roaring fire with any number of treats in front of you.  We've always visited on days that were nice weather, so this is where we've always landed. It's become a tradition for me to kick back on my last day of the vacation with my buddy Jeff and have a few for the road, or in my case flight back to Kentucky.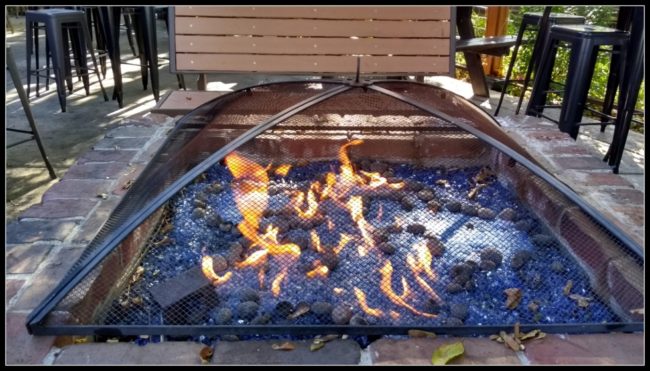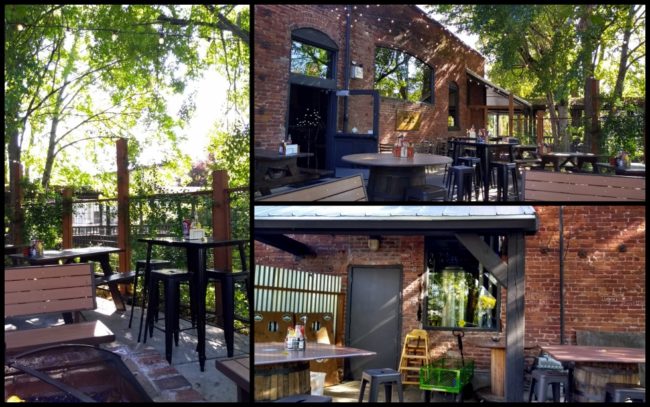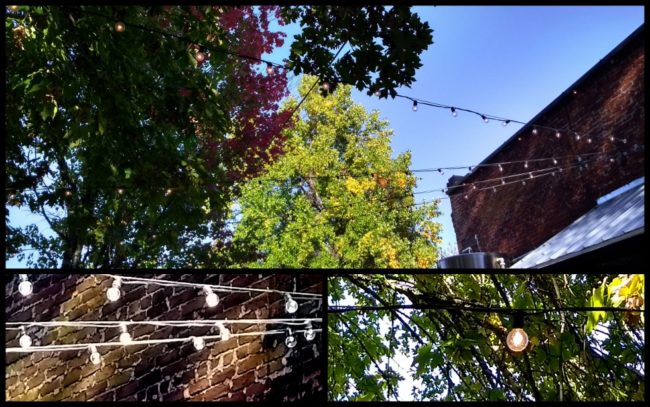 The do offer very indoor seating, complete with getting to see some of the "tools of the trade" with various bits and pieces of hardware and such sitting around. If you take time to study the walls you'll find some very cool historic photography from what looks like the 1800s.  Like everywhere else out West that I've been to, the history is a big part of their story, and rightfully so.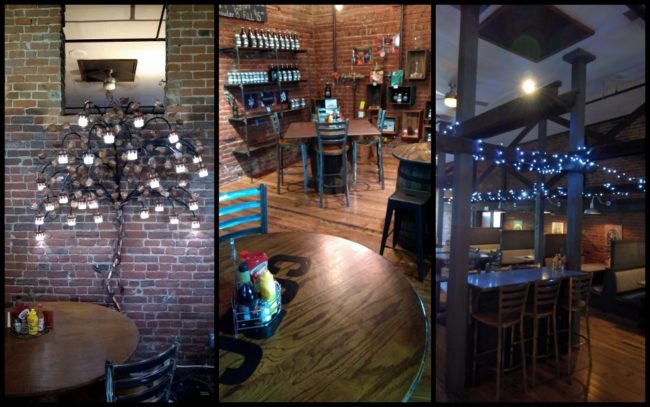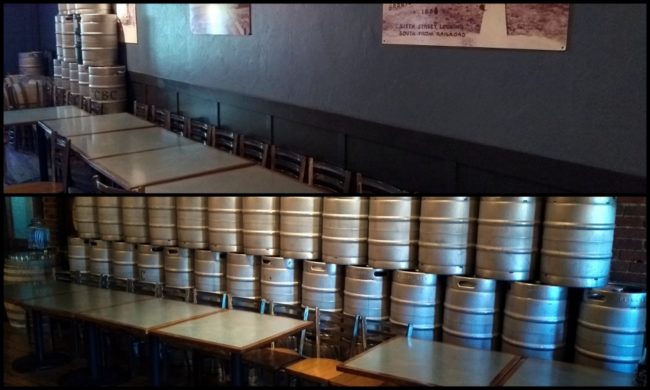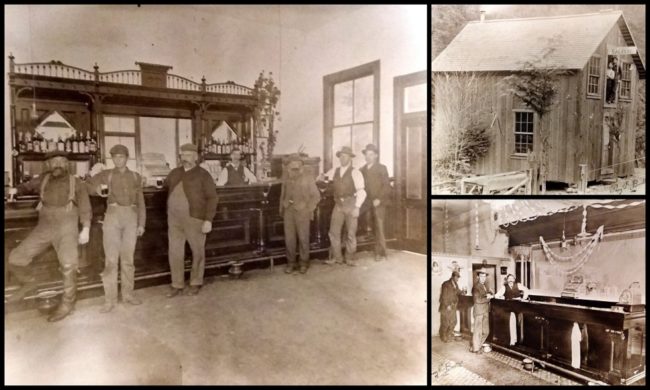 The beer offerings here are first rate, with pretty much any type of beer you may enjoy. They're got creative names like: Rose the Gose, Hiker's Hefenweizen, Yellowbelly Blonde, Nookie IPA and many, many more.  Each one offers a very different taste for your palette with such descriptions as: "malty notes of caramel", "delicate malt and hop aromas" and "roasty, dark as Midnight".  You get the idea.  And for the record, their recipes are as original as their names and descriptions.   The hardest part about going here is knowing which beer to choose.  This is where the locals have a massive advantage over a traveler like me.  I have to pick just one or two (three if it's early enough in the day) from their massive list of offerings.
If you want to get the most bang for your buck, check them out during Happy Hours which run Tuesday through Friday from 3 to 5 pm. Been there, done that.
Not to be outdone, their food menu is fun as well. Their appetizer menu serves up such delicacies as: Roasted Chickpea, Garlic Parmesan Bread Sticks and Humas Dip.  Main menu items are sure to please with such things as their: Charcuterie Board, salads & sandwiches, burgers and beer-battered Cod.  As you can see, something for everybody.  By the way, they also have a kid's menu.
They're open Tuesday through Sunday from 11:30 am to either 8 or 9 pm, depending on the day of the week. You can contact them via phone at 541-479-3725.  You can also check out what's happening on their website if you want.
Last modified on
: April 15th 2020.