Valley of the Gods, Utah
Most fans of the southwest US have heard of the legendary Monument Valley of Arizona, and for good reason. It is a "world class" tourist attraction drawing in thousands of visitors every year.
If you're looking for a similar experience (geologically speaking), without the crowds, consider a visit to Utah's "Valley of the Gods". Located in the southern part of the state, near the town of Mexican Hat, the Valley will amaze you with scenery that defies description, even by the most articulate.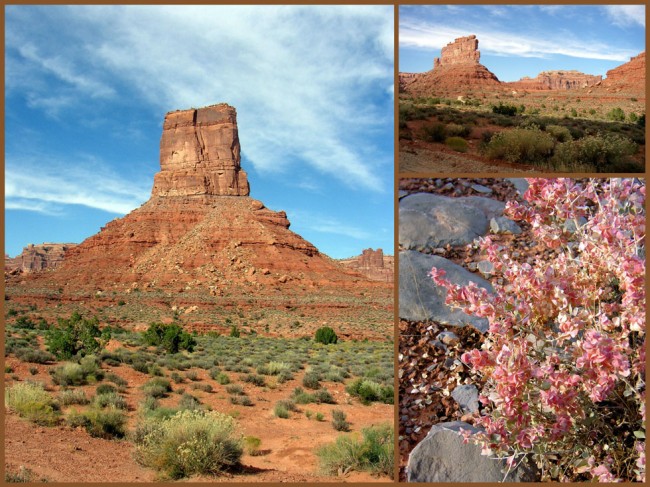 To get the best view of Valley of the Gods, you'll want to travel the 17-mile dirt road (FR 242) that cuts through the heart of the valley. Be warned, this road can be very bumpy and hard to navigate in a normal automobile, especially after a big rain. The western end of the road joins UT 261, just before it begins its climb up Cedar Mesa. The eastern end starts nine miles from town on a northward trend across flat country, following the seasonal wash known as Lime Creek before turning westward toward the buttes.
This landscape is nearly primordial in nature, with an ancient landscape that offers surprises and amazing vistas around every curve. You'll see mammoth spires, massive red rocks sitting alone in open areas, huge washes showing evidence of significant rain events and much more.
One of the things I enjoyed most was hiking through a dry riverbed shortly before the onset of total darkness. I was amazed by the variety of plant and animal life in this micro-environment. We saw countless plant varieties (sage, rabbit brush, cacti, junipers and more) and evidence of rodents (tiny tracks in the sand). It was a naturalist's dream come true.
We set camp on a high plateau, offering us views of the valley below, and a horizon, countless miles away. It was truly amazing watching the sun set behind our campsite, changing the colors of the rock faces and valley floor.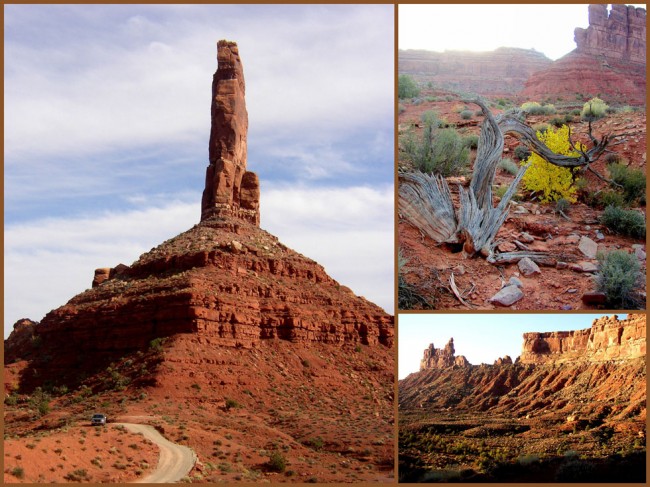 When the last rays finally faded away we were treated to a crystal-clear view of the sky. I can say without hesitation that I've never seen the Milky Way so bright and overwhelming. What made this place especially magical was looking outward, not upward at the night sky. Everywhere we looked were silhouette cutouts in the star field, created by the monoliths and spires forming dark and foreboding shapes all around us. It was almost a spiritual experience.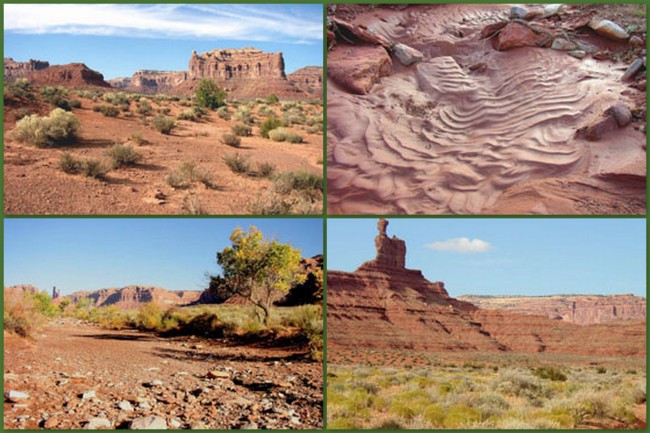 Last modified on
: June 15th 2013.