Land Between the Lakes, Kentucky
One of the best kept secrets in Kentucky is an area known as The Land Between the Lakes, located in Western Kentucky in Marshall County. Formerly operated by TVA (Tennessee Valley Authority), this long and slender sliver of land offers some of the best hiking, boating and lakeside camping in the area. LBL as its known to the locals is now operated by the USDA Forest Service.
My favorite hike is the Honker Lake Trail, located near the Nature Station. It's only 4.5 miles in length but gives you an awesome view of both Kentucky and Barkley Lakes. You wander through a hardwood forest of oak and maple, interspersed with countless other plant varieties. This hike offers a fairly flat and pleasant hike, weaving in and out of the woods along the lakeshore.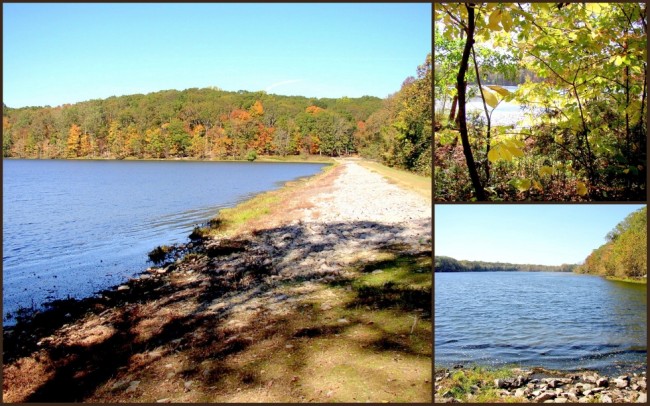 The highlight of the hike is near the end (if you've hiked counter clockwise) as you walk across a levee which separates the two massive lakes. Two of the largest man-made lakes in the world are within arm's reach, how cool is that?  This hike is particularly spectacular in the autumn as the leaves can rival the fall colors in New England.
While visiting LBL make sure to stop by the Golden Pond Visitor Center and watch one of their great planetarium shows. They are not only fascinating and informative, but will also turn you on to all the current stellar events occurring above you in the night sky. Thanks an outstanding description, my son Nathan and I were able to spot the International Space Station on a particularly clear night while camping.  Their astronomical staff is simply the best anywhere.  In recent years they've started offering laser light shows with music.  They offer a variety of styles in the musical presentations, everything from Pop hits to Heavy Metal.  On my last visit I was treated to their new digital projection system, which allowed for video as well as still images, a great upgrade!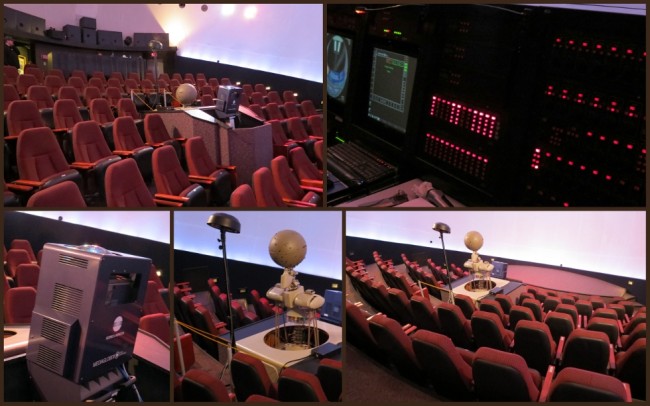 While at Golden Pond take time to check out the display area, telling the story of the birth of Land Between the Lakes with numerous photos, articles, video presentation and several exhibits.  I also enjoy their gift shop, offering a variety of interesting items for the outdoor loving visitor.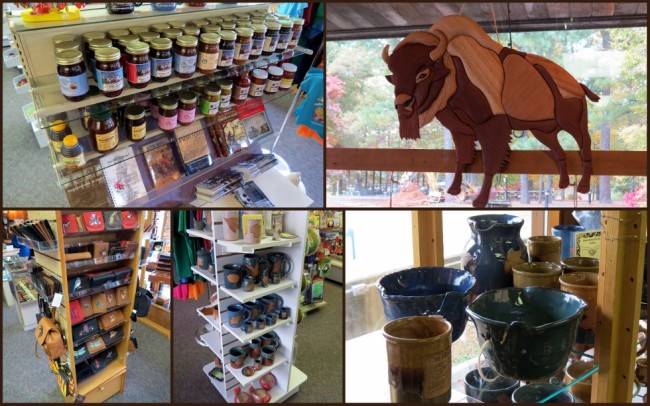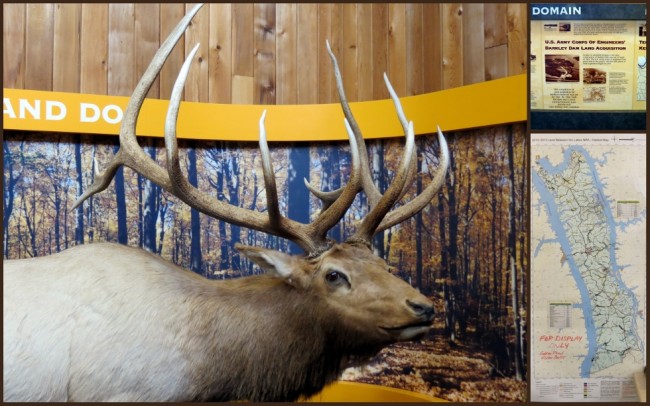 Mentioned earlier is the Nature Station. This facility features a fine exhibit of alive and preserved specimens for your education and enjoyment. They feature several live demonstrations daily and have a top-notch staff..  If you're wanting to see some larger wildlife check out their Elk & Bison Prairie.
For me at least, LBL's great attraction is camping.  There are limitless opportunities to camp along the banks of both lakes as well as non-lakeside.  They have several large campgrounds with hookups, and some specialty ones as well.  One place of particular interest in the Turkey Bay OHV Campground, set up specifically for folks with ATV's (4 wheelers as they call them in my area).   Last and certainly not least is the Wrangler's Campground. This area is geared to the horse riding community. The campground offers a variety of facilities, easy access to miles of old logging roads and trails, and even a stable where you can rent a mount for a guided trail ride.  As for me, I'm 100% about lakeshore camping when at LBL.  I've camped at many areas throughout LBL and have pretty much settled on a specific site located at ?????????????.  No way am I giving this out!  Every time I get down to LBL, I make a beeline for this one site, and so far have had very good luck getting it.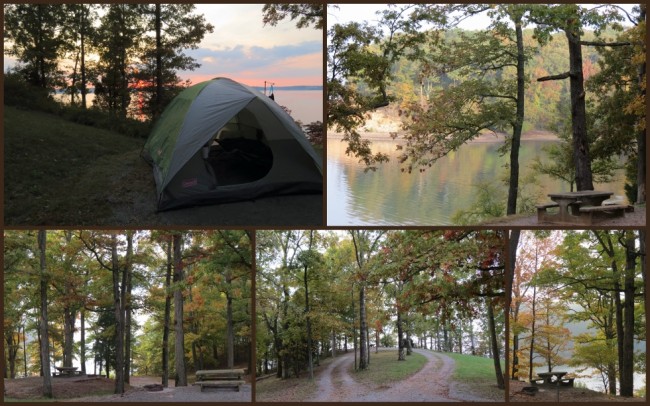 Speaking of food, before heading into LBL, make sure to stop by one of the finest eateries in the Commonwealth. Patti's lies in the tiny community of Grand Rivers, just north of LBL. The most famous dish on the menu is their 2-inch pork chop, served with a salad and flower pot bread. Add to that strawberry butter and world-class deserts and you'll understand why it's so popular. If you want to visit Patti's, their phone number is 1-888-736-2515. You can also check them out on the World Wide Web at www.pattis-settlement.com.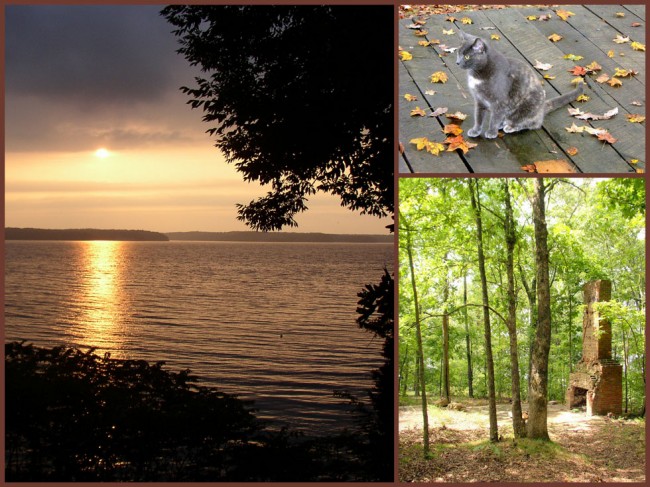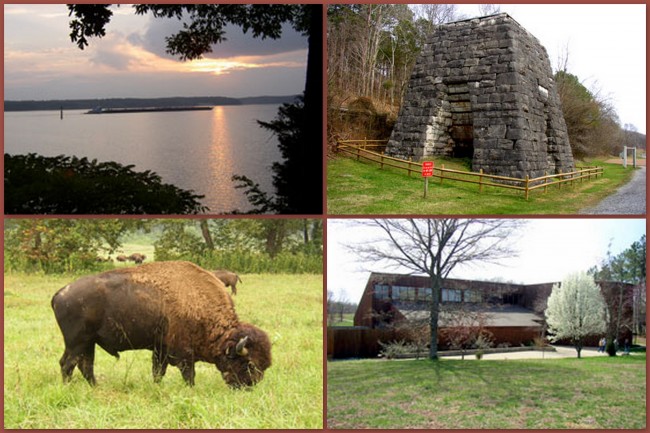 Last modified on
: November 4th 2013.