Glacier National Park, Montana
The National Park Service is home to almost countless sites: some historic, some remembrances of both the good and bad, but the natural areas are the crown jewels of the system.  What I love about the NPS is the fact that I can speak (or write) single-name places and automatically you know what I'm talking about.  Everglades, Zion, Dinosaur, Arches, Canyonlands, etc.  Even among this group of amazing places there are some that stand above the crowd, and without question, Glacier is one of them.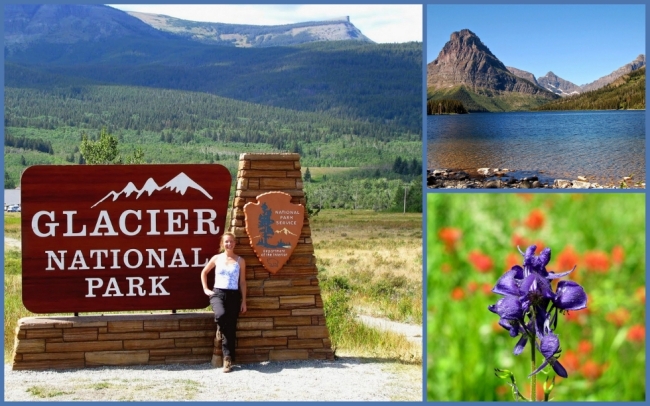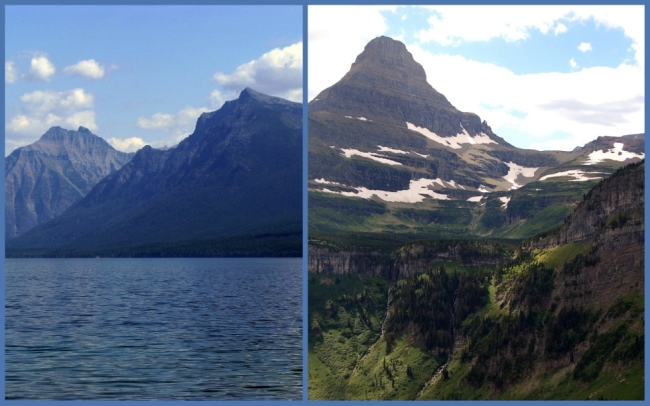 Sitting on the American-Canadian border in northwest Montana, Glacier encompasses over one million acres of pristine wilderness, is home to over 1,000 species of plants and hundreds of species of animals.  Add to that over 130 named lakes and you have a formula for absolute unparalleled wilderness bliss.  This is a place that you could explore for many lifetimes and still not see everything.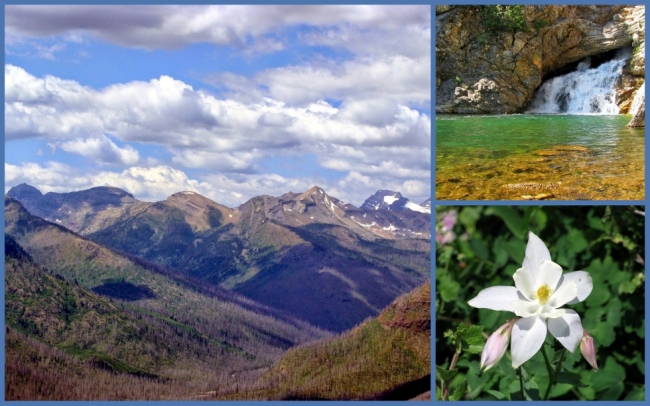 Mankind has been visiting Glacier for over 10,000 years that we know of.  In more recent years, various Indian tribes have occupied various regions as well; the Blackfeet on the prairies east of the mountains, to the west you'd find both the Salish and Kootenai who would head over the mountains in search of game animals.  Europeans arrived in the area in the 1800's looking for pelts and various mineral treasures, and with the completion of the Great Northern Railway in 1891 Glacier became more accessible to all.  With pen to paper, President William H. Taft made Glacier the 10th national park in the system.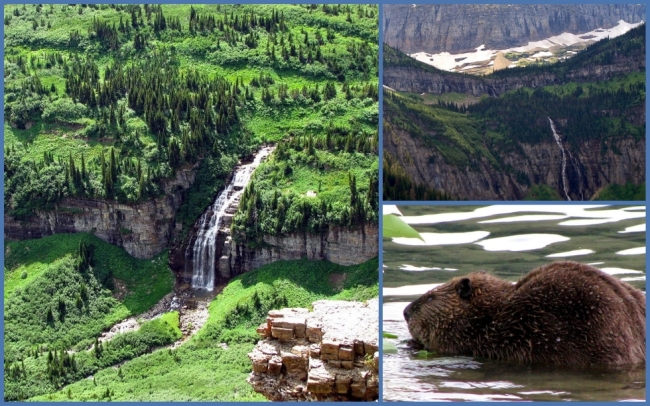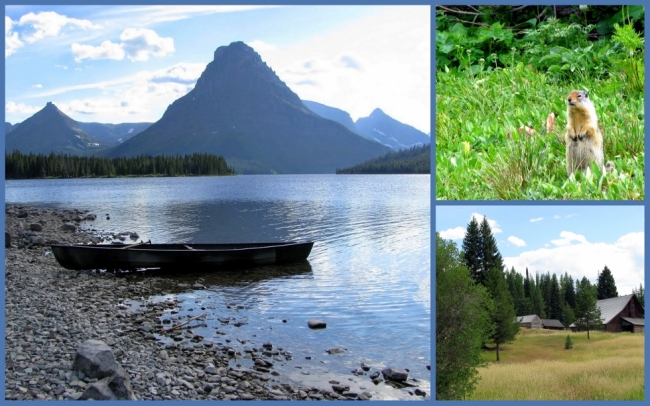 Today's visitor is greeted with almost countless recreational opportunities.  For the hiker, over 740 miles of trails await your exploration.  The Going-To-The Sun-Road is probably the best known single feature in the park, but is by no means the only thing worth seeing.  You can take guided boat trips, explore the park in historic red buses, take the park's shuttle bus, ride horses and hike.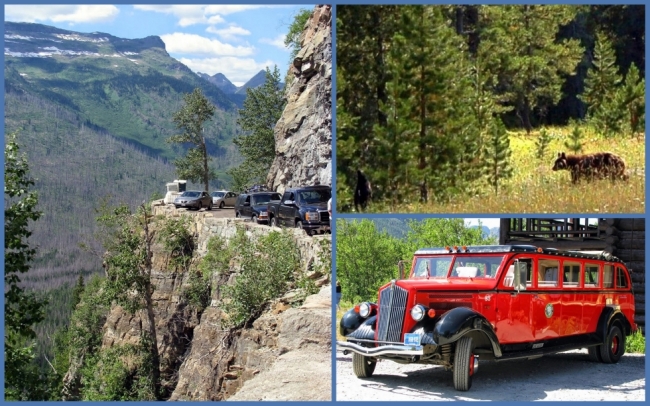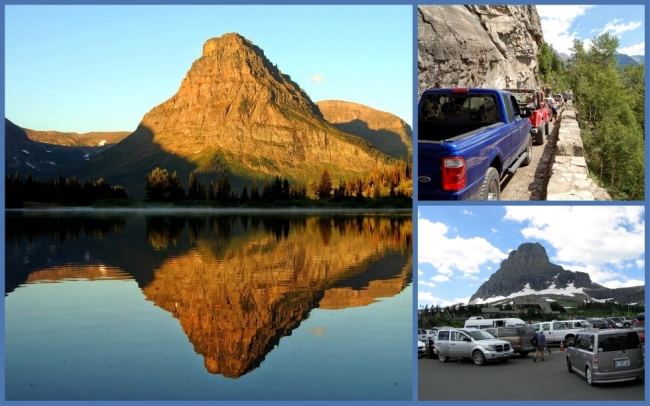 If you're planning to visit Glacier you try to book lodging on-park if possible.  They offer several options, all of which put you right in the middle of one of the great wonderlands in America.  If you're thinking about this option, make sure to book far in advance as they frequently fill up.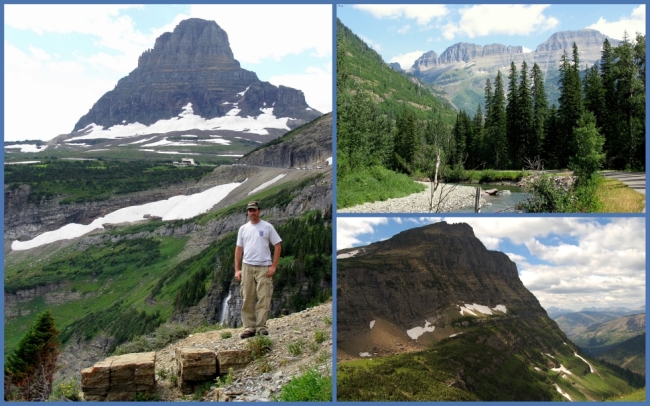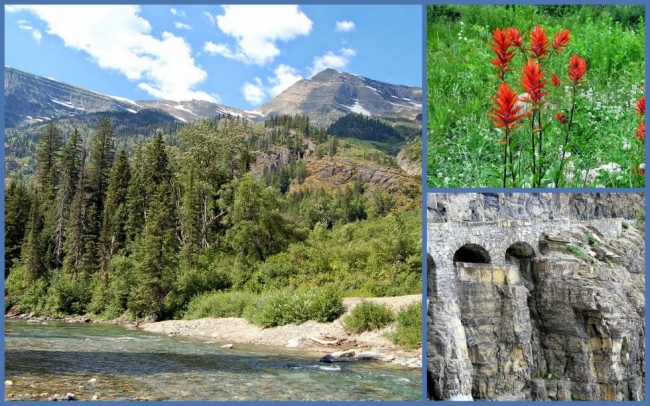 If camping is your style, you'll find 13 different campgrounds offering around 1,000 individual sites.  Most sites are first come-first serve with the exceptions of Fish Creek, St. Mary and half of the group sites in Apgar. These camp sites can be reserved in advance.  For more detailed information on camping in Glacier, check out this information on their website.  It tells you everything you need to know for a great camping experience.  On a personal note; generators are prohibited in many places at Glacier, THANK GOODNESS!!  As is the case with camping in the National Park Service, there are tons of rules and regulations, make sure to be aware before camping.
Last modified on
: December 27th 2014.