Christmas Meadows, Utah
My friend Jeff and I had just completed an easy, but very scenic hike to a high-country lake (Ruth) in the Uinta Mountains of northern Utah (one of the few mountain ranges in the US that runs east-west).
We decided that it would be an excellent idea to slide across the Wyoming border to explore a bit more. On the way we took a detour to a place where the scenery was so beautiful that it literally took my breath away (nothing to do with altitude). Christmas Meadows is located in the Wasatch-Cache National Forest, about 32 miles south of Evanston, right off of highway 150 (Christmas Meadows quad).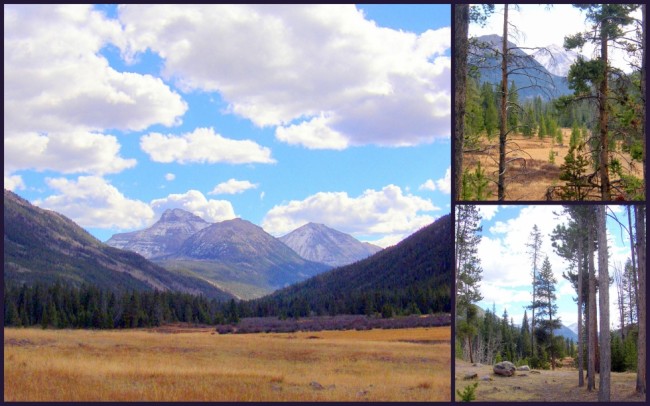 At nearly 9,000 feet, this alpine wonderland lies on the Stillwater Fork of the Bear River, beneath the summit of Ostler Peak, standing guard over the meadow at 12,700 feet above sea level. Evergreens line the valley with cottages beckoning the tired spirit into a quiet place of peace and tranquility. The only sound which could be heard was the wind blowing through the trees and the rustling of the brown grass of late autumn. I cannot image a more wondrous place to spend a week in the dead of winter, sitting by a roaring fireplace in a log cabin, sipping on some cinnamon-hot chocolate, contemplating the simple joy of being in such a place.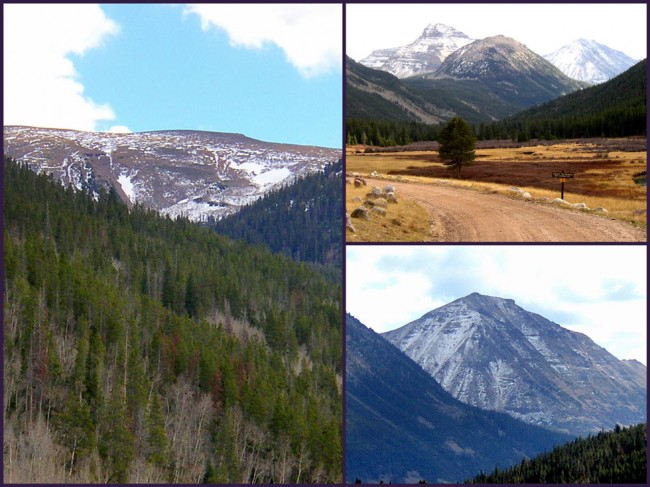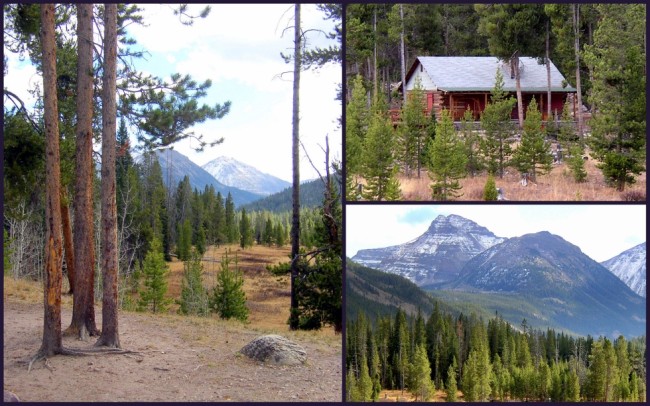 We stopped at the campground and lamented our decision to return to Salt Lake City that day, instead of camping out. This small facility offers 11 sites, all nicely maintained. In addition to enjoying the scenery, you can: go hiking, shoot some amazing photos, and take your mountain bike out for a spin or go fishing.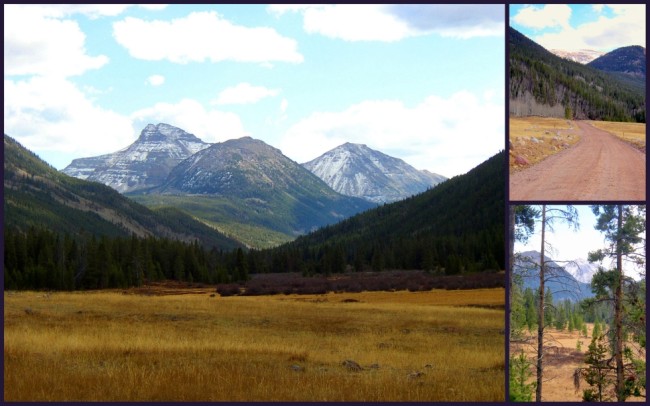 Some trails of interest within close driving distance include: the Lake Desolation Trail (13 miles away), the Indian Trail (21 miles away) and the route of the ill-fated Donner-Reed party (23 miles away). You will also find an assortment of rivers, lakes and reservoirs nearby for water enjoyment.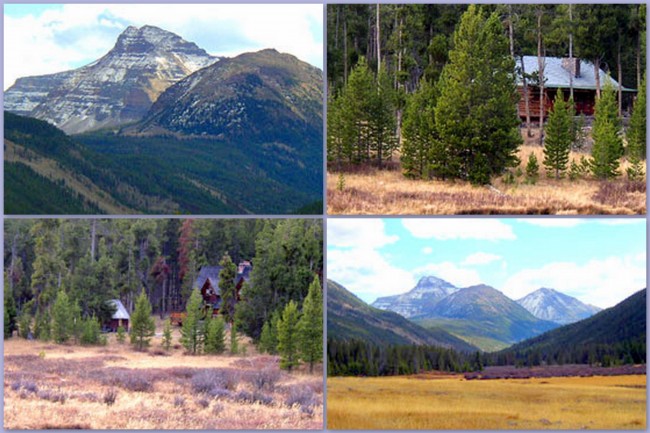 After our outstanding adventures for the day we headed north into Evanston, Wyoming where we stopped at Michael's Bar & Grill on Front Street for a couple of fantastic meals and brews.  One funny thing about this particular visit, we actually ran into a guy from Lexington, Kentucky sitting at the bar.  Now you tell me, what are the odds of two guys both the Bluegrass state sitting in the same restaurant on the same day who both live over 1,500 miles away.  As strange as this may sound, this wasn't the only time I ran into other Kentuckians in Wyoming, guess we all know a good thing when we find it.
Last modified on
: January 4th 2014.