Brier Creek Trail, Kentucky
As much as I enjoy traveling hundreds, and even thousands of miles away from Kentucky to find fun trails it's important to remember that sometimes a very pleasant experience can be found close to home.
I live literally minutes away from both Mammoth Cave National Park and Nolin Lake State Park and as such have access to some backyard hiking.
At Nolin Lake SP, there's a very respectable, family-friendly and very nice trail waiting for campers and visitors to the park, as well as for locals like myself.  The trail was built almost completely by volunteer efforts by the Kentucky Mountain Bike Association with help from the Rangers and staff from the US Army Corps of Engineers office at Nolin Dam Lake.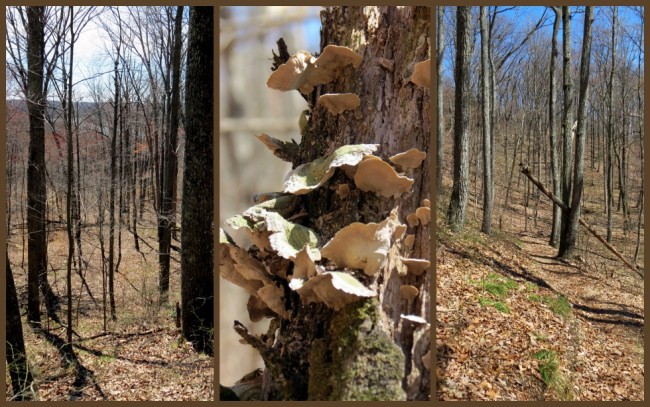 This trail is for hikers & bikers only, NO HORSES ALLOWED ………..thank goodness.  It's no secret that I'm not a big fan of equines on hiking trails, their effect is evident on every trail they visit, usually making it unusable for anyone who isn't riding.  This is clearly one of the big draws to the Brier Creek Trail.
At a total length of about nine miles the casual, non-technical hiker can easily fill the better part of a day exploring the various sections; Lakeshore Bluff (1.8 miles), Omega Flow (0.4 miles), Omega Loop (1.8 miles), Point Loop (2.0 miles) and Waterfall Loop (1.9 miles).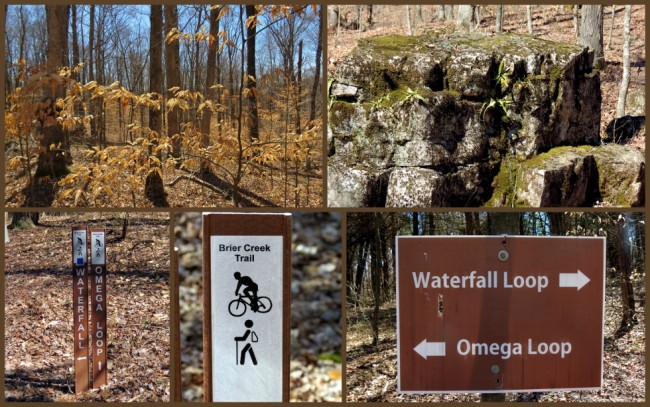 I chose an early springtime hike for this Travel Log simply because you can see further this time of the year than any other.  Once full foliage takes hold in Kentucky visibility drops off to almost nothing.  You can forget the impressive vistas of the West, not happening.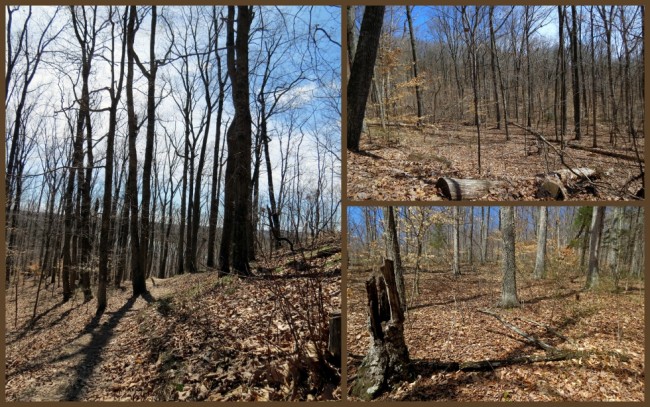 On the day I did my hike, springtime was just getting underway.  The breeze was warm, the smell of wet earth from recent rain all made for a completely relaxing and worthwhile experience.  There are several places along the trail where you can spot the lake, which just adds to the fun.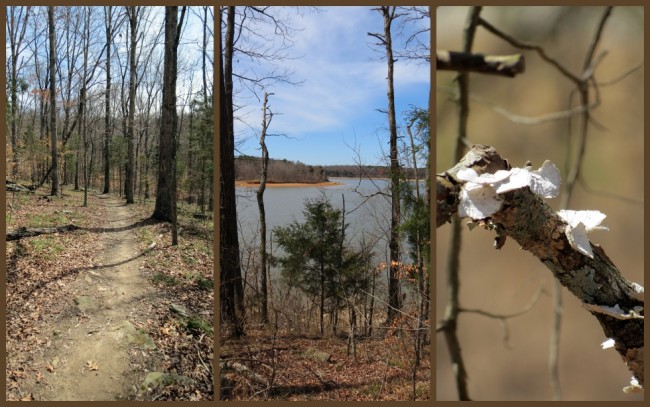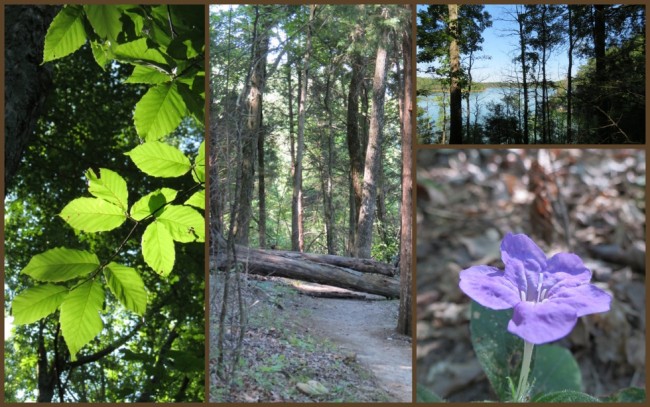 If you by chance are in central Kentucky and have a day to have some fun in the woods, this is the trail to take.  Though the state park usually has a full  RV & tent campground, most of the folks coming to this site are there for the beach, fishing and boating, not hiking.  I've been on this trail about a half dozen times and have as yet to see or hear anyone else sharing the woods with me, very nice.  There is tons of parking near the trailhead, and there is an always-open restroom in the Park Office just as you enter the area.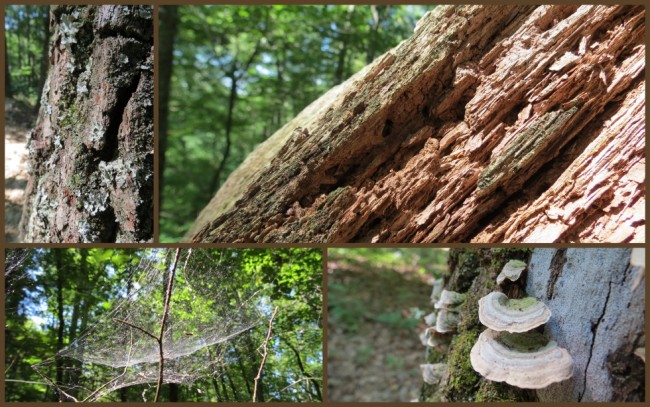 If you're wanting a nice get-away, you may want to choose Nolin Lake State Park for your destination.  You're only 30 minutes from Mammoth Cave National Park and less than an hour from Bowling Green which has tons of places to enjoy.  As the state park is at the end of the road (Highway 1827) it tends to stay pretty quiet except on holiday or special event weekends.  Though the RV campground fills up frequently, primitive camping is usually available.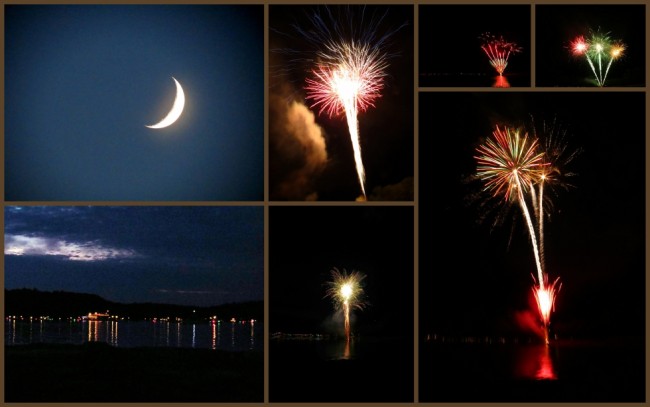 Last modified on
: April 10th 2015.