The Louisville Zoo, Kentucky
Any frequent visitor to Western-Traveler knows without a doubt that I find enjoyment in exploration of just about anywhere.  You'll see that I've made it a point to visit both natural and recreational areas, pretty much covering the gambit of fun possibilities.
Summertime rolled around and I hadn't had time to do much of anything, except work.  So when the opportunity came to visit the Louisville Zoo with my son & family, my wife and I jumped at the opportunity.  Weather-wise, it was a cooler than normal June day, so everything lined up nicely.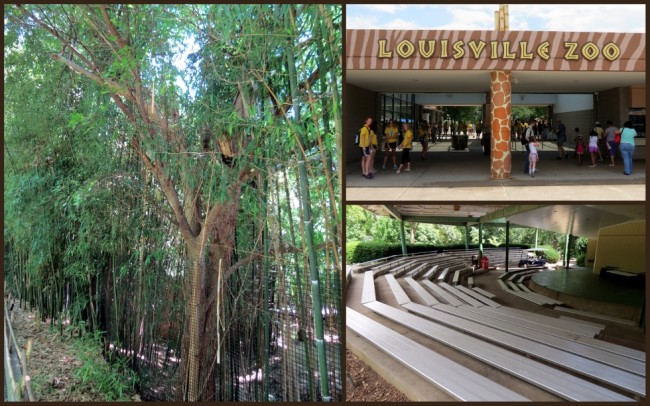 Quoting from their website, "The Louisville Zoological Gardens, a non-profit organization and state zoo of Kentucky, is dedicated to its mission to "Better the Bond Between People and Our Planet" by providing excellent care for animals, a great experience for visitors, and leadership in conservation education."  I couldn't say it better myself.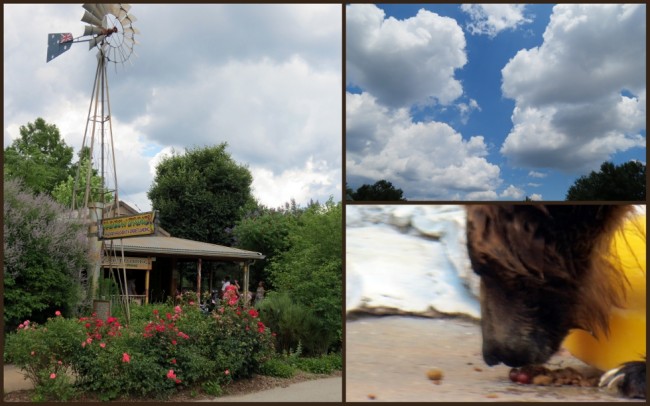 Opening it's doors to the public in 1969, this world-class facility is home to over 1,700 species of animals, all residing in a spacious 134 acre area.  One of the great things about the Zoo is how they recreated numerous habitats found throughout the World.  You feel like you're in places like Africa, the Australian Outback, Central and South America and various islands.  They've gone to great extremes to make these places feel legitimate.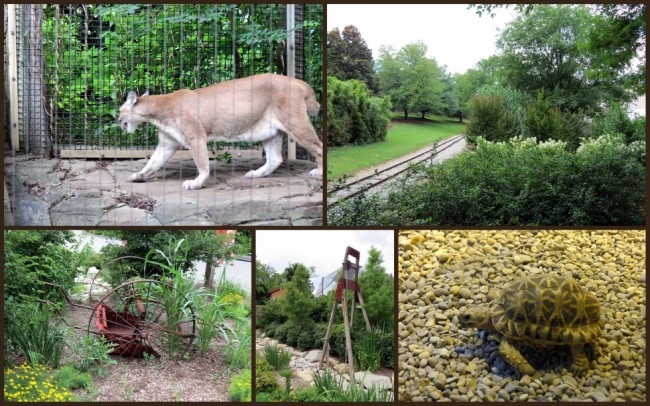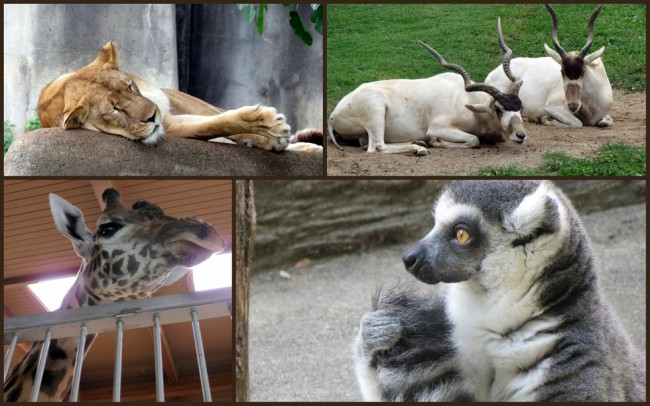 The animals are displayed in a variety of settings, all allowing for excellent viewing by visitors.  The type of exhibit areas were designed with both the public safety and animal hazard levels clearly taken into consideration.  Where possible, the visitor has a direct line view of the animals, but, where needed strong safety measures were in place to protect both.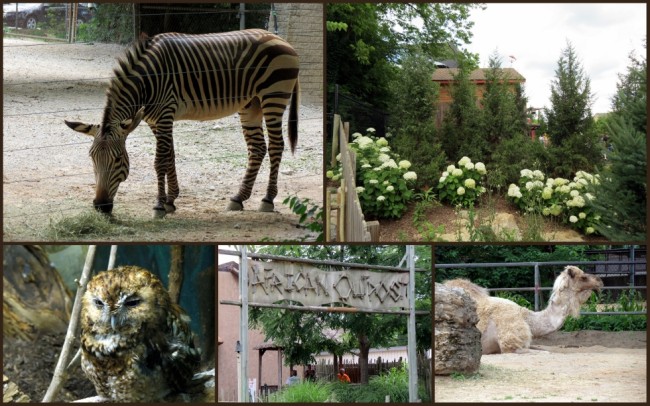 It's a pretty incredible experience when you visit this place.  You think you know how it feels to be around these amazing animals from movies and TV, but nothing is further from the truth.  We were lucky enough to hear the roar of the lions, a very scary thing to hear, and felt pretty humbled by the giraffe that made it very clear that he was in charge and didn't want us to get too close.  It's not very often that I come across a living thing that's two or three times my height, it is indeed intimidating.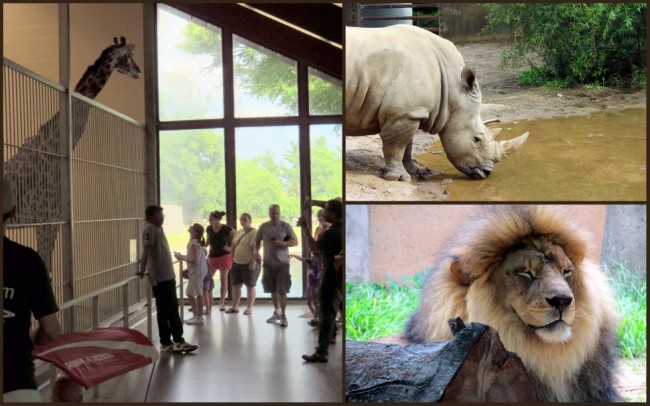 We spent the better part of a Saturday touring the Zoo, and surprisingly enough though it was a very busy day, the facility was designed in a way that allowed for private viewings of the animals.  The park made great use of vegetation, level changes and intelligently designed traffic flow patterns to make this a pleasurable experience for all.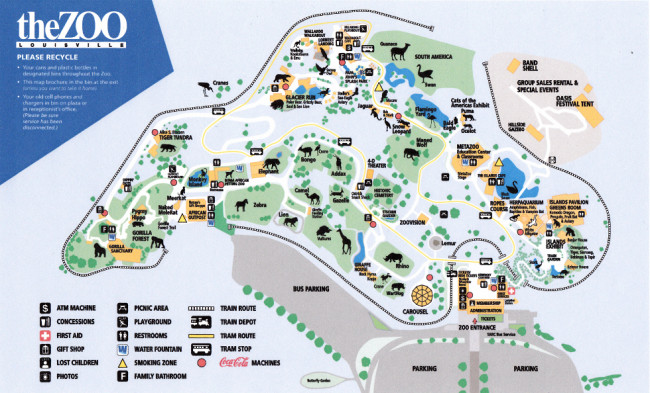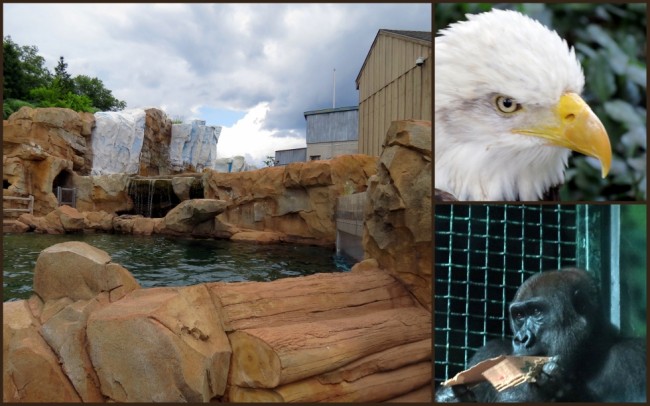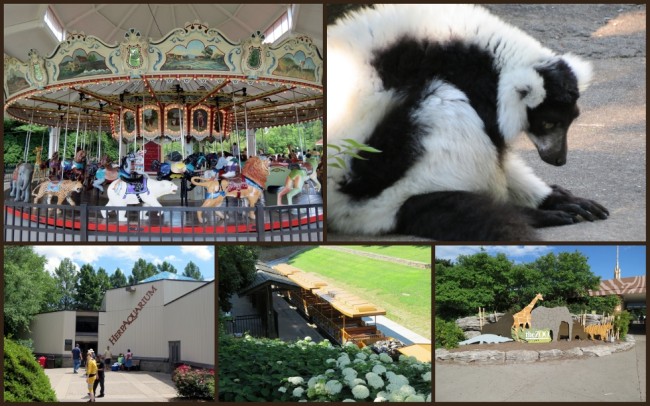 Another thing I especially liked was the availability of special areas and vendors.  Visitors to the Zoo can enjoy areas such as; The 4-D Theater, the ZooTram Shuttle, the African Petting Zoo and the Train Garden.  You'll find a variety of food vendors with some very enticing offerings, a water park, numerous playgrounds for the kids and over 50 special event days per year.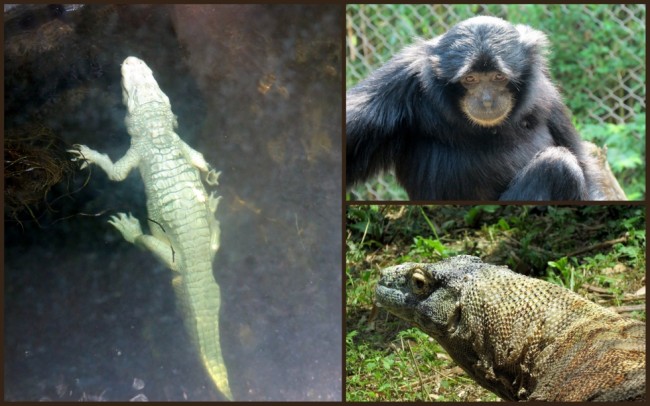 For up-to-date information on the Zoo, visit their website and see what's going on.  If you're headed to Louisville, Kentucky for any reason make time to enjoy this great attraction.  This is an awesome place for a day of family fun.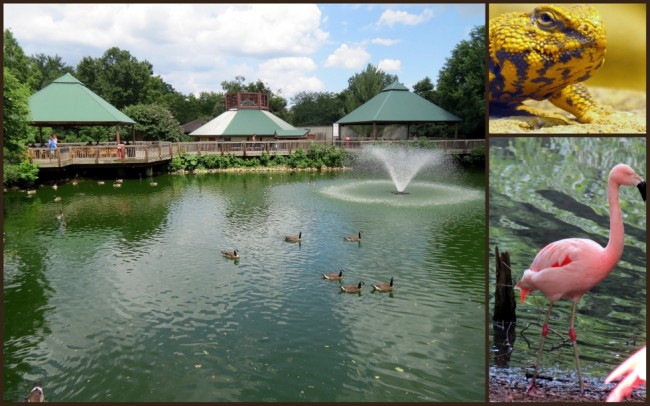 Last modified on
: September 28th 2013.