The Great American Dollhouse Museum, Kentucky
One of the most enjoyable things about Western-Traveler is that it allows me to introduce visitors to many fun and diverse places.  Folks who know me "in person" are aware that I spend some of my spare time delving into the world of miniatures (i.e. custom-made dollhouses).  While this interest is about as far away from my outdoor ventures as you can get, it's still a big part of my recreational life.  I've been fortunate enough to have numerous pieces published in the magazine Dollhouse Miniatures over the last decade or so.
Related to this interest, I took a field trip to Danville, Kentucky with my sister Rhonda (miniaturist extraordinaire) to visit a place she'd told me about for years, The Great American Dollhouse Museum. I'll admit that I'd procrastinated on doing this as I didn't really think it would be worth my time, and I'm very happy to report that I was 100% WRONG!!  This place will "blow your mind" as they said back in the 1960's.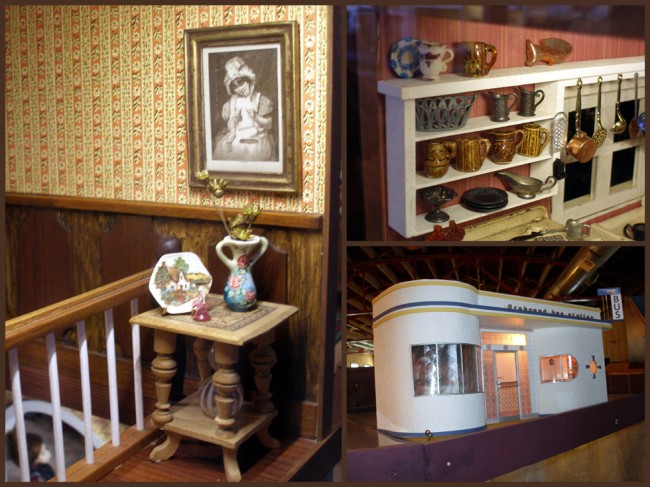 The facility is beautifully maintained and offers the visitor over 200 wonderfully-crafted dollhouse exhibits.  With 6,000 square feet of display space you can find yourself easily burning up an entire day studying every detail of this Land of Miniatures.  The amount of care which has been put into the museum is evident at every turn.  Each display is artistically flawless, giving you an enjoyable experience that will not be soon forgotten and every exhibit is theme appropriate with an incredible eye for detail, you'll be amazed at the thought that went into each.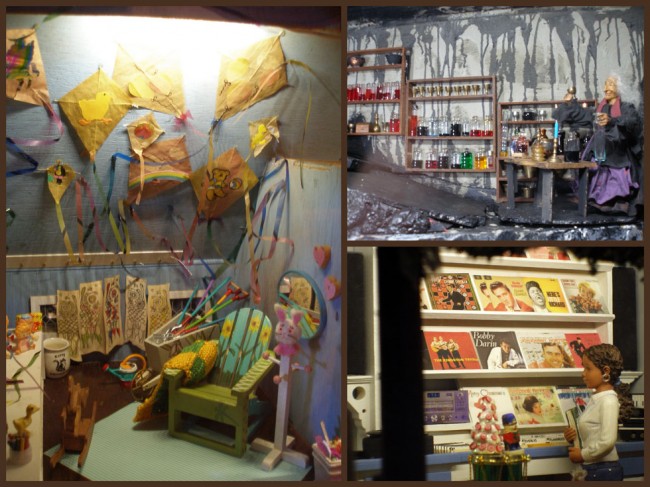 One of the coolest things about this place is their gift shop, offering hundreds (if not thousands) of specialized items to help the avid miniaturist complete their project with "just the perfect piece".  Rhonda and I have actually acquired some pieces for our published miniature projects so you know the quality is top end all the way.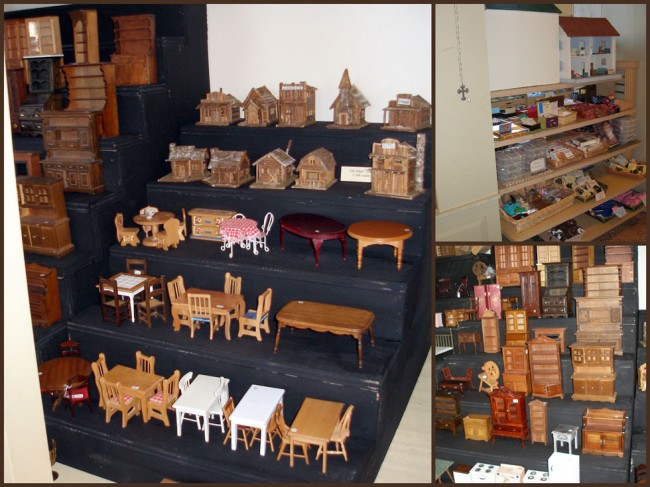 The museum is located at 344 Swope Drive, just off of Lexington Avenue in downtown Danville.  They cater to groups; offer educational tours and can be booked for birthday parties and private functions.  You can phone them at (859) 236-1883 or check out their website at http://www.thedollhousemuseum.com.
If you're really interested in dollhouses (miniatures) check out my sister's website RhondaGuy.com.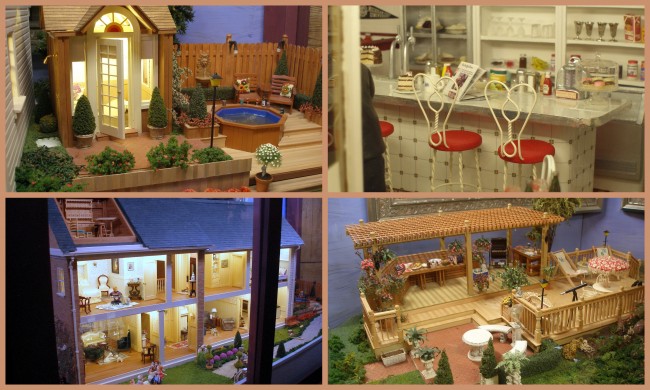 Last modified on
: June 13th 2013.