Southern California, USA
To date I've only had one chance to travel to southern California.  That came in 2001, right after the 9-1-1 attacks on the World Trade Center & Pentagon.  I flew out only two days after that fateful day to Orange County where I landed at Santa Ana's John Wayne International Airport.  My friends Jeff & Rachelle Campbell had moved there for work, but were getting ready to head back to their beloved Utah.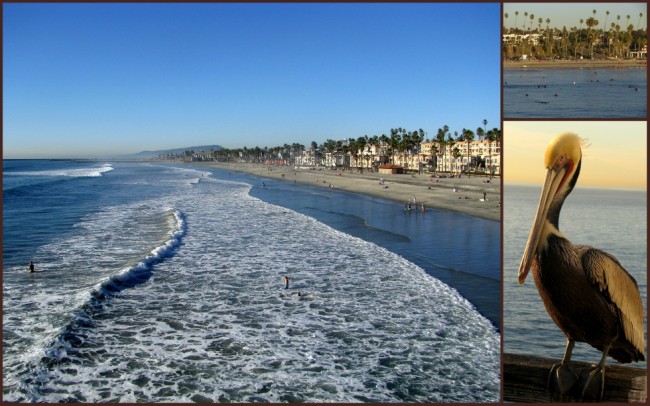 They invited me out for a visit and as this could very well be my only opportunity to see somewhere incredible that I'd never been, I took them up on it.  It was a very good decision.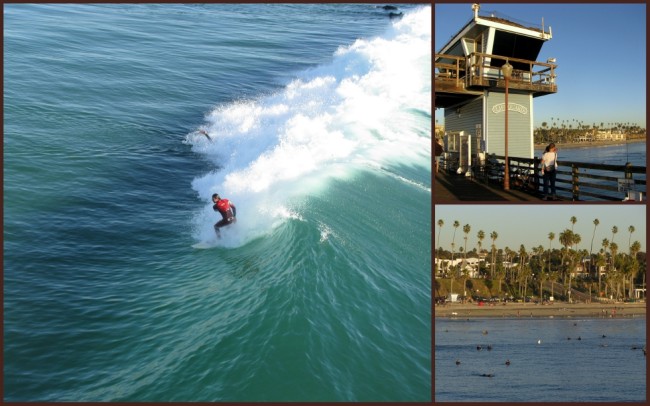 After picking me up at the airport, Jeff drove me to his hometown of Fallbrook, a very cool desert town just north of San Diego.  As my visit was pretty much last-minute he wasn't able to take off work, but I did have free run of the house and had plenty of time to explore the area, which was a ton of fun.
The house they were renting was very cool in many ways, but in particular I enjoyed Rachelle's "smelling tour" of their yard, which had an amazing abundance of various herbs and spices.  It was the perfect way to start off my California experience.
I had a particularly good time hiking through the 46 acre Los Jilgueros Nature Preserve on a daily basis as I headed into downtown for my explorations.  This preserve had a very nice 1.5 mile loop trail, native plant & wildflower project, ponds and wetlands.  I spent many an hour there lounging around enjoying the sun, ocean breezes and beautiful weather.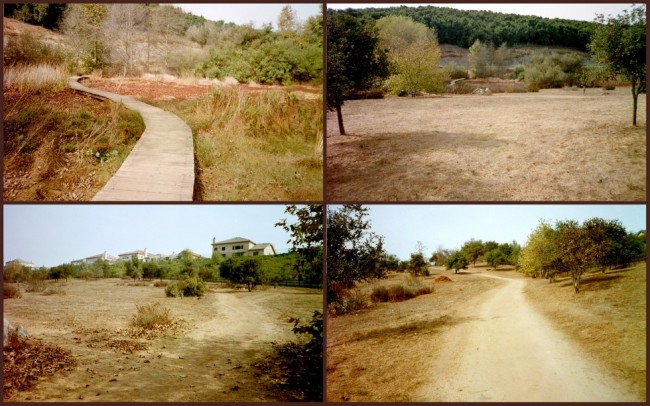 Fallbrook is known as the "Avocado Capital of the World" because of the numerous groves in the area.  With a population of just over 30,500 (2010 Census) it's a very pleasant mid-sized town.  One interesting note; there are over 60 wholesale and retail nurseries in the area, a testament to agriculture being a primary industry.
When the weekend rolled around it was time for a road trip.  We ended up in San Diego, checking out the beachfront, Aviation Museum, Balboa Park and other areas of interest.  I can't tell you how much fun it was "cruising" along the boardwalk seeing historic places I'd only seen in movies.  We stopped at a seafood restaurant on Sunday morning and it's there that I had the absolute best fish sandwich I've ever eaten.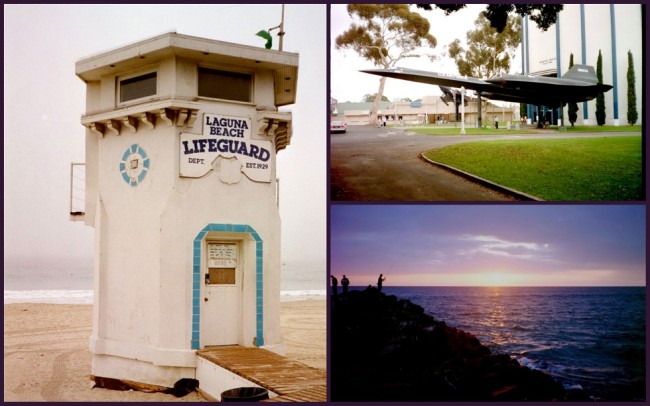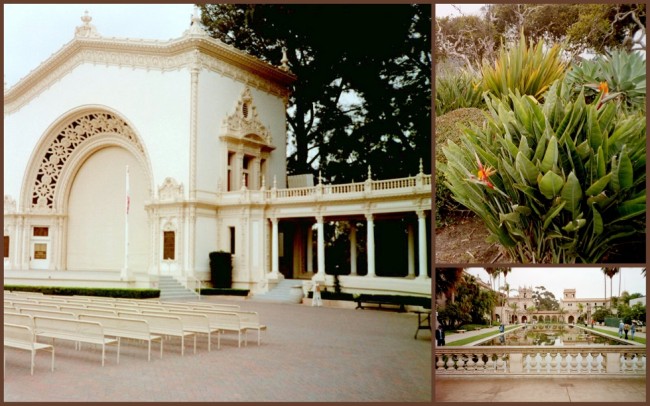 Our journey also took us out to the Anza-Borrego Desert State Park and the Mt. Palomar Observatory, a lifelong dream of mine to see.  We saw so many places in just a couple of days it was a dizzying blur of fun in the sun.  As we left the mountains to return to the desert we stopped at a roadside bar called The Hog Hideout, easily identified by the large number of Harley-Davidson motorcycles lined up neatly in front.  It was a wonderful atmosphere to cool down, have a cold one and reflect on the things we'd just seen.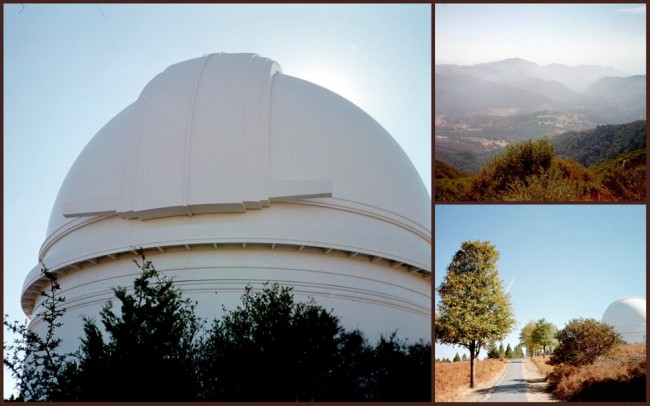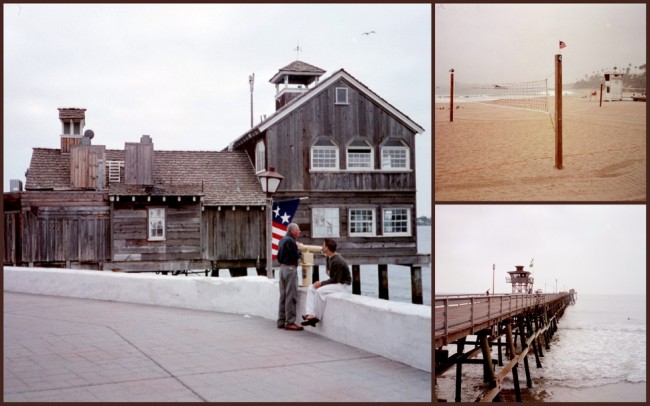 Near the end of the tour we ended up at the world-famous Julian Pie Company where we picked up one the best apple pies on Earth, no kidding.  One interesting side note (to me anyway) was the surprise I got on one of my birthdays.  My daughter-in-law, Rocky (Roxanna) had ordered me a Julian Apple Pie and had it shipped to me.  It is to date one of my favorite birthday presents of all time, talk about a great and considerate gift.  If you'd like to try one of these wonderful pies for yourself, check out their website at Julian Pie Company.
As is always the case, I really hated leaving but had to go home.  I will forever cherish the memories of this vacation to one of the most interesting and enjoyable places I've ever been.
Last modified on
: June 24th 2013.