Snowbird, Utah
This may seem like a strange Travel Log coming from someone, who doesn't ski, snowboard, or do any winter sports. Even so my visits to Utah's Snowbird resort have been great fun and completely enjoyable, so here it is.
My friends Jeff and Rachelle turned me on to the Oktoberfest a few years ago and suggested we take time out from our usual hiking and camping to "check it out".
On my first Snowbird excursion, we arrived in the middle of a thunderstorm (very odd to say the least) and found ourselves running for cover under the largest tent I've ever seen. Once inside wonderful aromas surrounded us from countless food and beverage vendors. My personal favorites were the potato cakes and brats.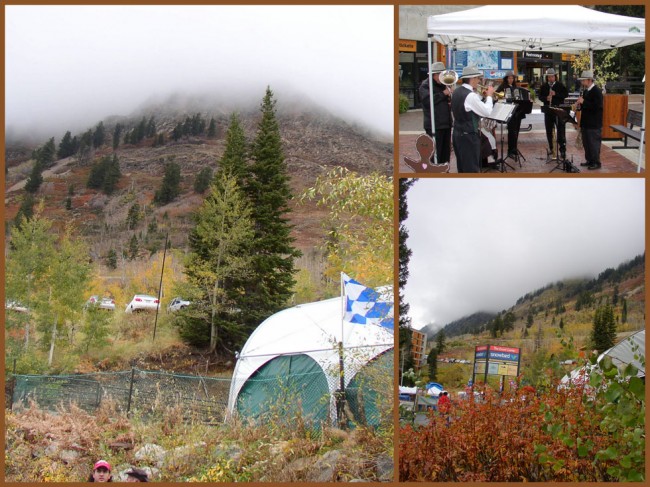 Adding to the festive mood was an assortment of polka bands, playing traditional and non-traditional music. The most popular song appeared to be something called "The Chicken Song" which brought young and old alike to their feet.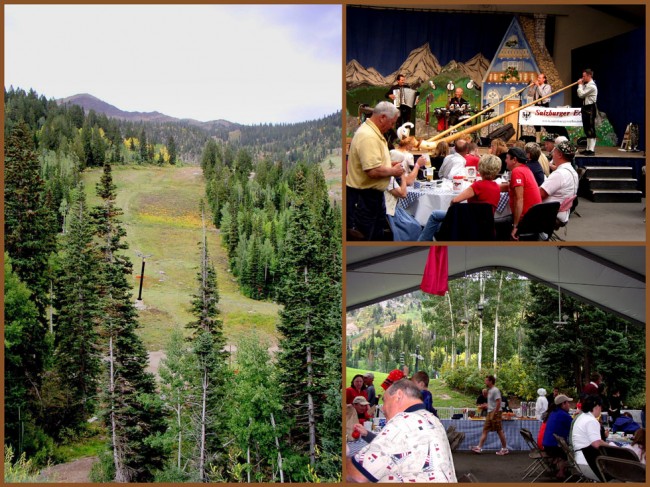 Throughout the resort area you could find vendors selling goods at fantastic prices. Many local artisans had their crafts on display, adding to the ambiance of an already impressive place.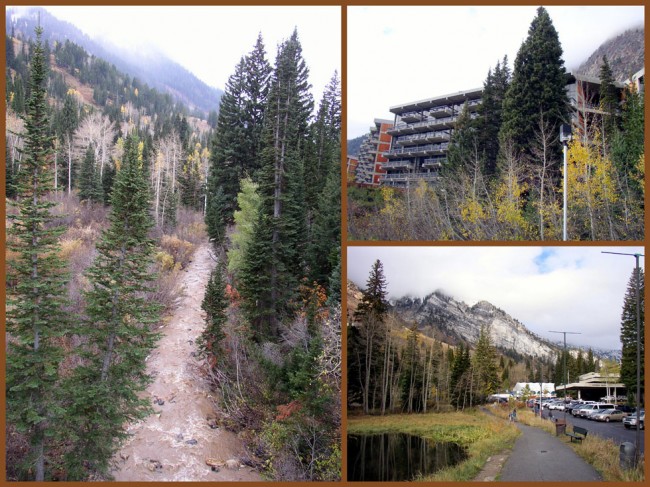 Oktoberfest is a multi-weekend event so you'll have several opportunities to go. For a current schedule of activities you can go to their website at snowbird.com.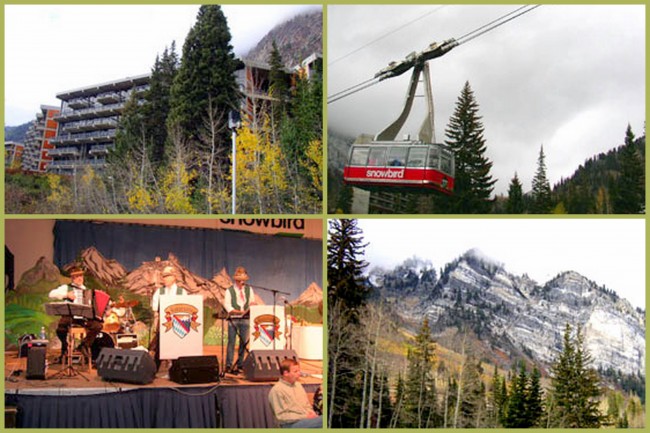 Last modified on
: June 15th 2013.