Rocky Mount Museum, Tennessee
It's been my experience that there are hidden jewels everywhere you go, no exceptions.
While on a trip to Tennessee my wife discovered one of the coolest places you'll ever want to visit.  It's located not-too-far from the famous Bristol Motor Speedway (NASCAR track) in the eastern part of the state and is absolutely-positively worth the time to visit.
The Rocky Mount Museum is located in the foothills of the Appalachian Mountains in Piney Flats, Tennessee.  We arrived early morning and thought we'd take an hour or so to check it out.  That hour turned into the better part of a half day because the site and the staff were so impressive.
For starters, the site itself is maintained beautifully.  The landscaping is perfect for the setting, the layout comfortable and the interpretation (first person) is some of the best I've ever experienced anywhere; this coming from a former Interpretative Park Ranger for the National Park Service.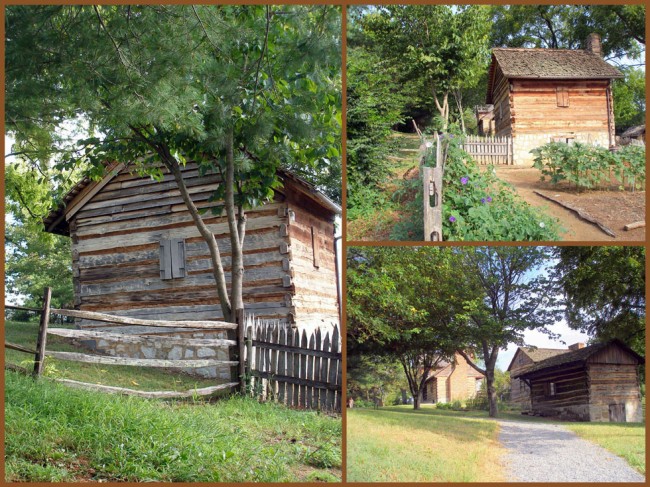 As you tour from building to building you'll be regaled with stories of the William Cobb family and their exploits.  You'll learn everything, and I do mean everything that can be put into a tour presentation about the site and the family.  You'll be allowed to enjoy "hands on" experiences of some of the tools and structures in the area.  You'll be amazed at the various presentations you'll see, all world class.  If you're lucky you'll even get to try some of the colonial cuisine while you're there.  I personally found the presentation in the dining room the most enjoyable and informative.
Of all the interpretative programs I've conducted and seen over my lifetime, these folks are simply the best.  They're appropriate to the language of the period, not flashy (over acting) or presumptuous, just very believable in their respective roles.  I suspect they've been required to spend countless hours in research and presentation development.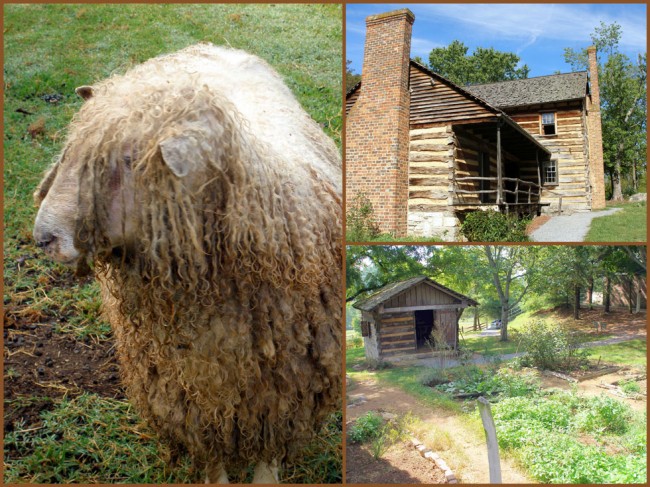 I highly recommend you take time to check this place out.  They have an impressive calendar of special events that take place throughout the year.  In addition, they offer educational offerings for school groups as well as outstanding meeting facilities for small to large groups.
I plan to make a return visit to Rocky Mount for some of these programs when time allows.  I know this sounds like a commercial, but this site rates special attention,
You can get more information online by visiting their website at http://www.rockymountmuseum.com/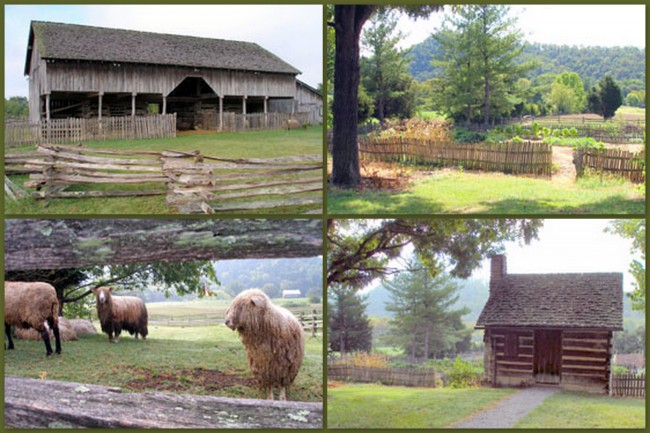 Last modified on
: June 13th 2013.