Ridgeway, Colorado
After a memorable visit to Telluride's annual Blues & Brews Festival my buddy Jeff and I headed out for some Western Colorado exploration.  We were first and foremost in the market for a hot shower and real beds, having "roughed it" for a number of nights in the city park, along with literally thousands of others.  Showers had been few and far between, so we were both pretty filthy.
We had already planned to head over to Ouray and Silverton but decided it might be good to stop somewhere along the way to clean up, catch up our laundry and get a good night's rest.  The answer, Ridgeway.  It sits in the very scenic Uncompaghre Valley, surrounded by the Cimarron and San Juan mountains.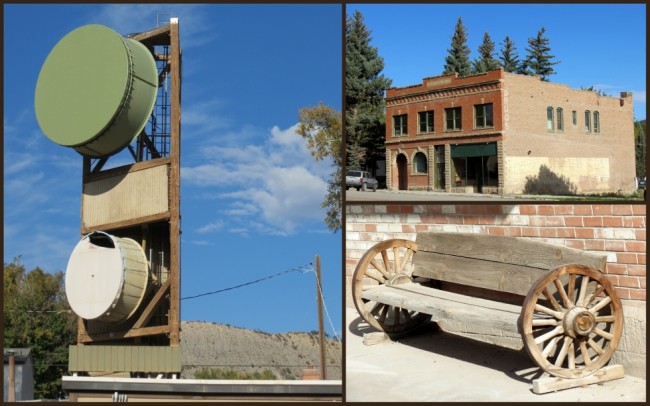 We arrived late in the afternoon and grabbed a room at the Ridgeway-Ouray Lodge & Suites.  Though the priced seemed a bit steep to Jeff, the service we received was world-class and worth every dime to me.  By the time we left all of our laundry was fresh and clean, in no small part to the nice desk clerk who allowed us to use the hotel's laundry facility because the customer one was tied up with hunters.  We also had a very respectable continental breakfast to send us on our way as well.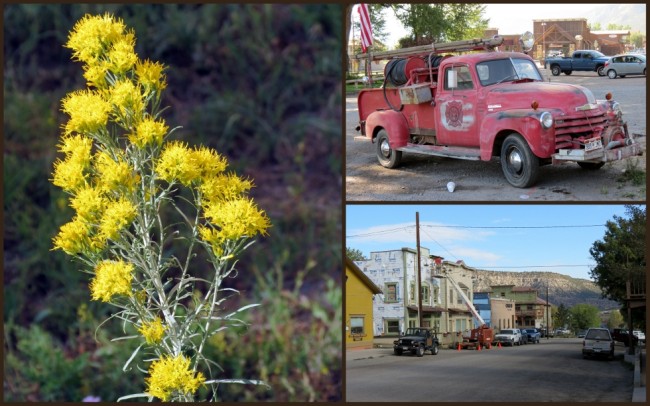 The town of Ridgeway boasts nearly 300 days of sunshine per year and offers amazing mountain scenery.  Founded in 1890, it was the headquarters of the Rio Grande Southern narrow-gauge railroad which served the gold & silver mines as well as the farms & ranches that still dot the valley floor today.  The valley is home to an abundance of wildlife, especially bald eagles which live in the cottonwoods along the river.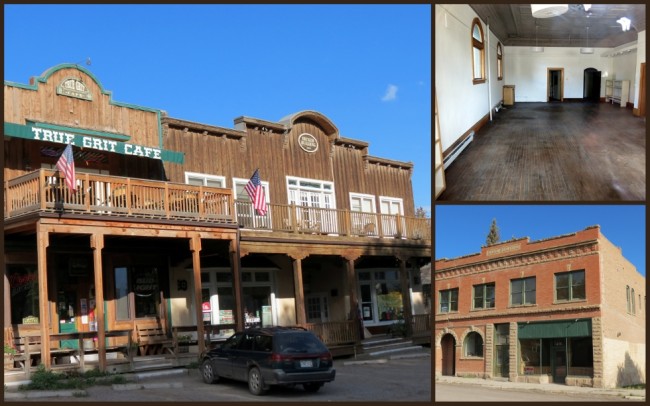 Visitors to this picturesque little town can have lots to do as well.  In June you can drop by the enjoy their annual Heritage Days and Ranch Rodeo, presented in various locations throughout the community.  Activities and attractions include; food booths, rodeo events, an old-fashioned barn dance, cowboy poetry, a pancake breakfast on Sunday, live music, blacksmithing demonstrations and story telling.  As the town is also a designated Creative Arts District, you can find an abundance of visual offerings to please the eye.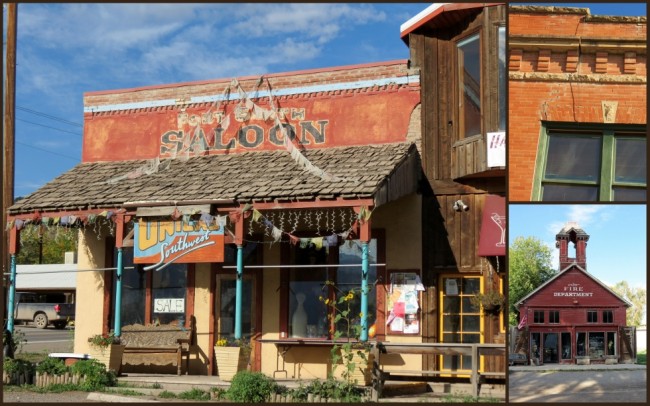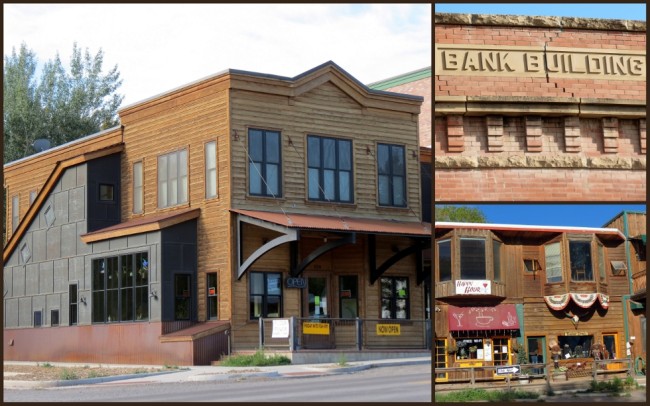 One of the great treats for Jeff and I was the discovery of the Colorado Boy Pub & Brewery, located in an old 1915 brick building in the old part of downtown Ridgeway.  It sports an antique oak bar and some of the absolute finest locally-brewed beer and pizza anywhere on Earth.  At any time you will find 5 – 6 of their ales on tap.  The ones we had were outstanding.  The pizza was amazing, with some of the freshest and tastiest ingredients I've ever eaten on any pie.  This place in addition to being just plain awesome in their food & drink offerings is totally environmentally responsible.  Their electricity is wind powered, the hot water for their brewing comes from solar collectors on the roof, and all spent grain and yeast is fed to local cattle.
If you can make the time to see Ridgeway, do it.  Once there you'll have a great time, and if you're wanting to check out the scenery you can spend time on one or more of the 40 miles of single-track trails in the Ridgeway Area Trails (RAT).  They are considered some of the most beautiful and scenic in the US.  This is without question one of my favorite "stop over" destinations ever.
Last modified on
: August 8th 2013.