Jacksonville, Oregon
One thing I always try to do while vacationing is to mix the wilderness experience with some of the more interesting towns and cities in whatever area I'm visiting.
While on a trip to Oregon I had the chance the cruise the streets of a delightful little town named Jacksonville, not to be confused with the one in Florida.
Named for the creek which runs through town (Jackson), this town is home to just over 2.800 full-time residents. In it's earlier years it was home to one of the first placer gold claims in the area.  They've been very successful in hanging on to their gold rush roots and as such it is designated as a National Historic Landmark.  It was founded in 1851-1852 with the discovery of gold deposits and became the county seat until 1927 when that designation was transferred to nearby Medford.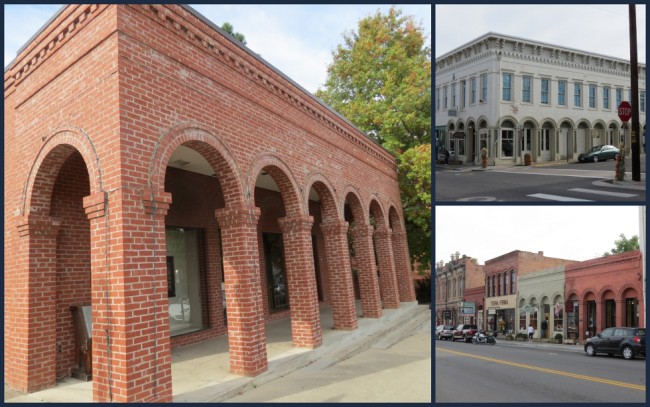 When the gold finally petered out and the railroad left in 1884 the city's economy took a big-time hit. As a result, the town was left with over 100 empty structures, eventually getting it designated as a National Historic District in 1966.  Until the railroad left Jacksonville had been the financial center of southern Oregon.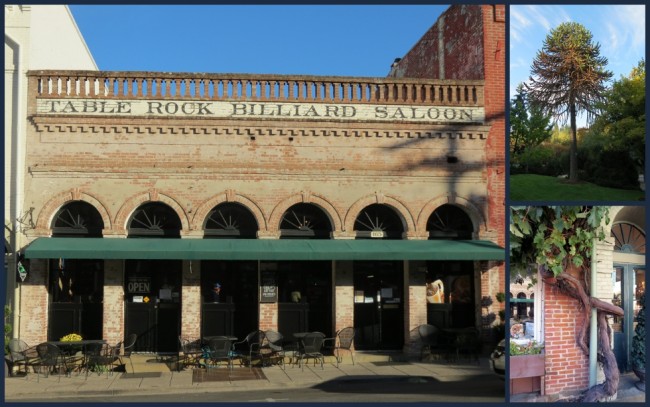 If you plan to visit Jacksonville make sure to wear your walking shoes as this is a great place to see lots and lots of old buildings. We found ourselves in and out of countless businesses, each one with a unique personality.  One of my favorites was a mercantile where the owner was sitting behind the counter playing guitar, surrounded by tons of modern stock, and numerous old shipping crates from what looked like the late 1800s to early 20th century, talk about a neat place to browse.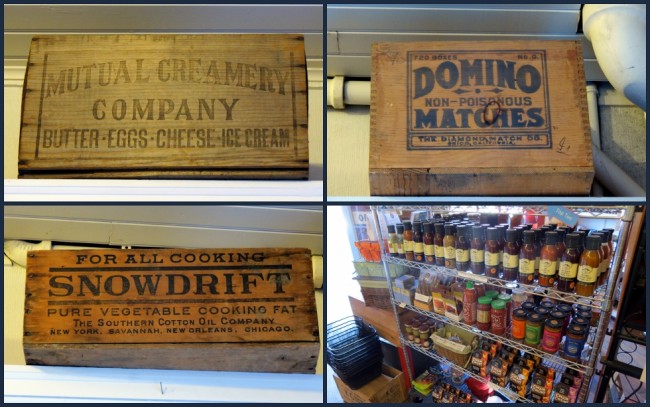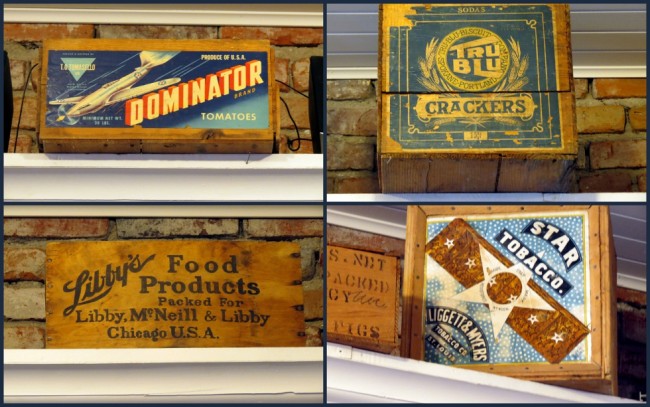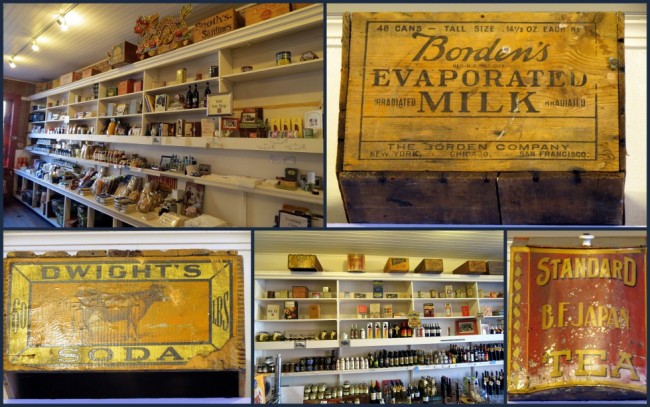 Jacksonville is home to the earliest "Chinatown" in the state of Oregon.  That fact wasn't know until 2004 when artifacts dating back to the 1850s and 1860s were uncovered during some road construction.  The work was suspended while archaeologists were brought in to rescue the site.  They found broken Chinese bowls, tea cups, coins, handmade bottles and much more.
On our visit we spent hours walking up and down the main and side streets, finding plenty to pique our interests. You'll find tons of unique and interesting shops and restaurants to visit, and spent your money at as well.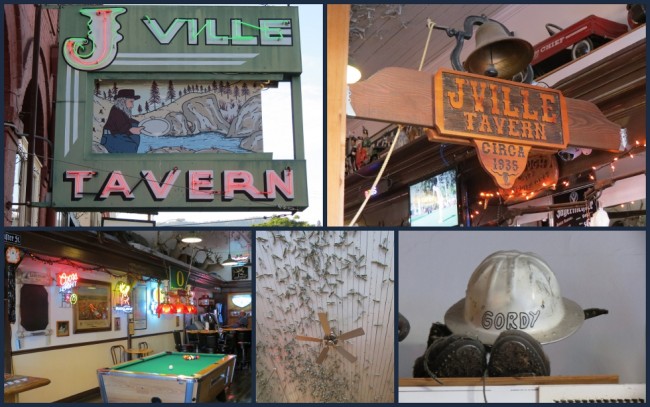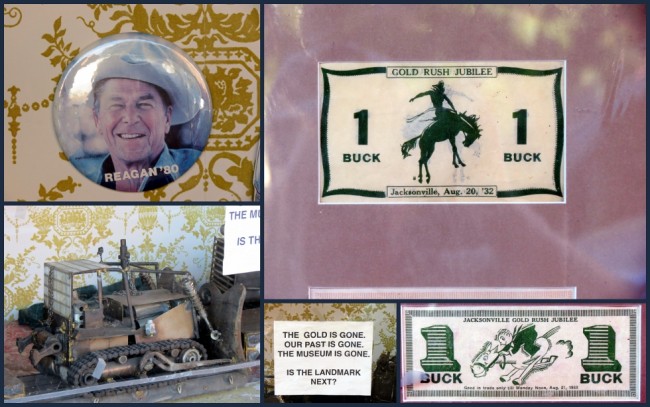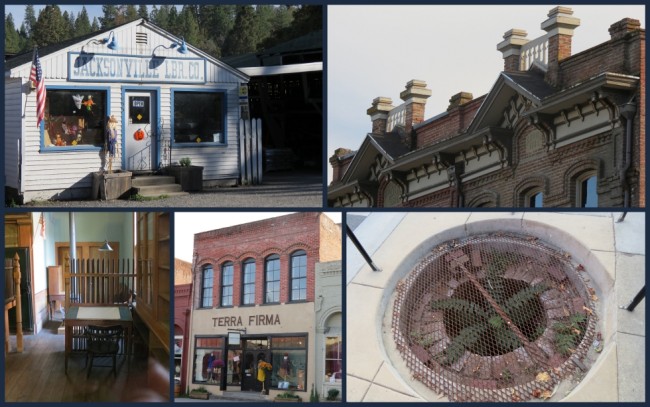 We stopped at one of the local restaurants, (Bella Union) had a great meal with accompanying drinks and sat beneath the 100-year old majestic wisteria vines on their patio and just "took it in". Their menu is as diverse as the atmosphere interesting.  You can have anything from sandwiches to wraps to salads to pizza, and so on.  You get the idea, pretty much anything and everything good.  For the adults in your party you'll find they offer an excellent assortment of libations for the most discriminating, including but not limited to 13 taps dispensing local craft beers which change frequently.  They also serve wine.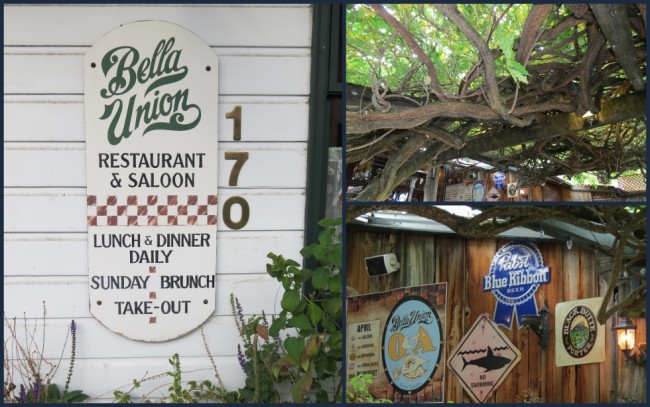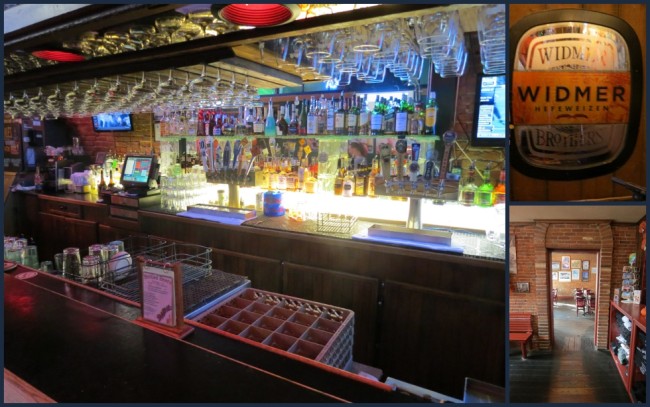 Event-wise, they're home to the Britt Festival, a seasonal musical event that is held at their outdoor amphitheater, which is absolutely one of the nicest outdoor concert venues I've ever seen. The site was selected in 1963 because of the acoustic characteristics of the area.  It draws top-level national performers from country, pop, rock and other musical styles.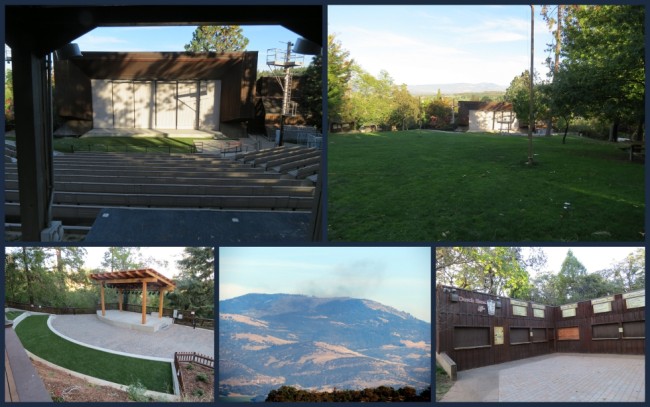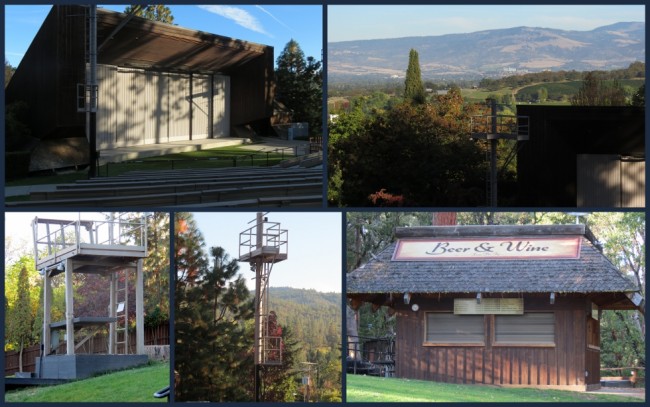 By the time we wrapped up our Jacksonville outing we were all beat, but in a good way.  This is a town where you can spend a whole day and take away a lifetime of good memories, check it out.
Last modified on
: May 15th 2016.