Jackson's Orchard, Kentucky
Any frequent visitor to Western-Traveler knows that autumn is without question my favorite time of the year, and for a lot of reasons! Not only do we say goodbye to the sweltering heat and humidity of summertime (at least here in Kentucky), but we're rewarded with cooler temperatures and beautiful fall colors, well worth taking "time out" for Sunday drives through the countryside.
One of my annual traditions is to head to Warren County in southern Kentucky to one of my favorite places, Jackson's Orchard.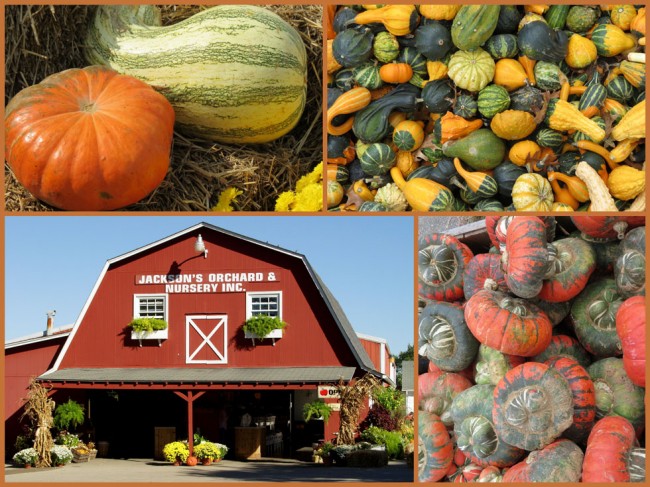 This 193-acre farm is open from mid-April through mid-November and offers a wide selection of activities, products and just plain fun. Their hours of operation vary from season to season so you'll need to call for current times, or use their website.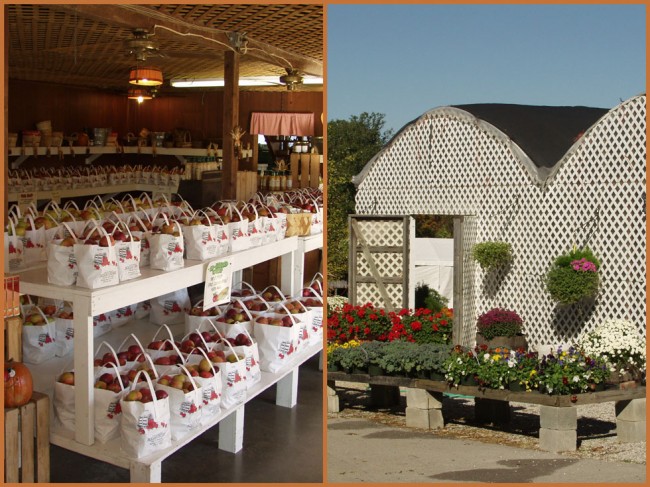 It's located just outside Bowling Green on highway 185, north of town. As soon as you drive up the steep hill onto the farm, you find yourself appreciating Kentucky agriculture at its best. You'll discover over 13,000 apple, plum and peach trees offering up Nature's best. In addition, the Orchard has a massive pumpkin patch, suitable for tours and large enough to even satisfy the needs of Charlie Brown in his timeless quest for the Great Pumpkin.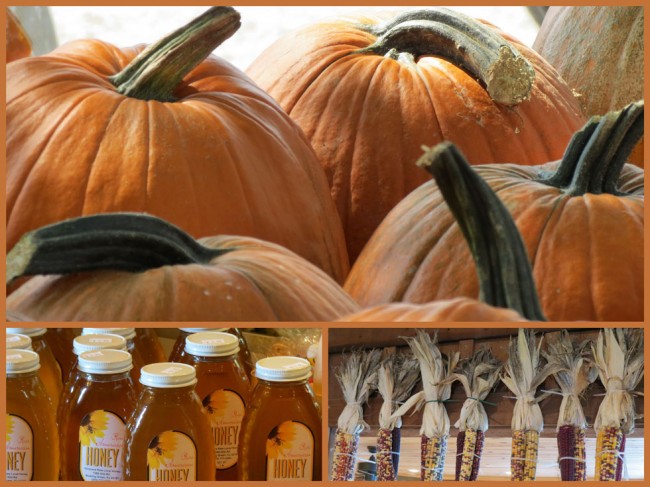 Their open-air store is simply awesome. You are surrounded by countless jars of jellies, preserves, butter specialties, dressings and mixes, relish and too many other items to list here. They offer; fresh popcorn, fresh fruit, tea, household plants, flowers herbs, berry bushes and the list goes on and on! Plan on spending at least an hour in the store to have time to check out everything.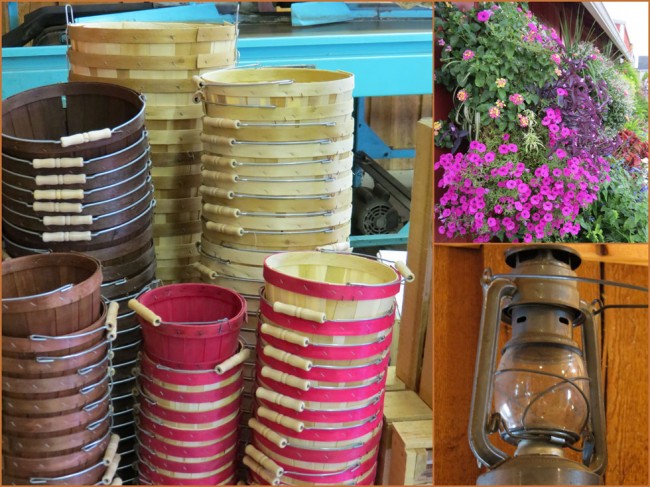 In October you'll be able to enjoy their Pumpkin Festival every weekend, featuring hayrides to the pumpkin patch, a cornfield maze, pony rides, face painting, a petting zoo and a straw castle.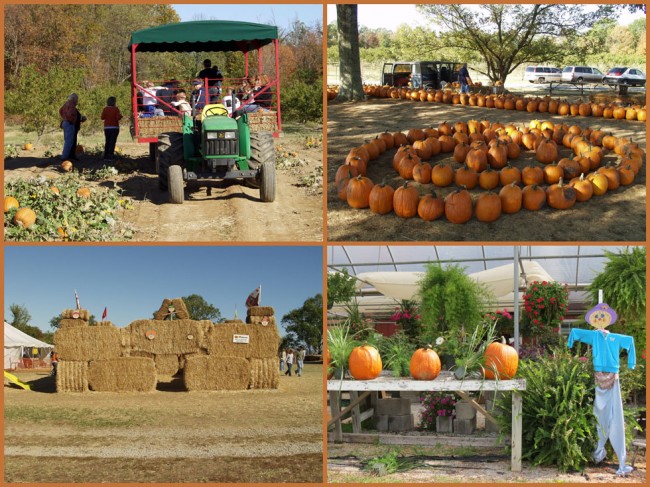 No visit to Jackson's Orchard is complete without trying out some of their freshly-prepared food products. My favorites are the fried apple pies and apple cider (hot or cold).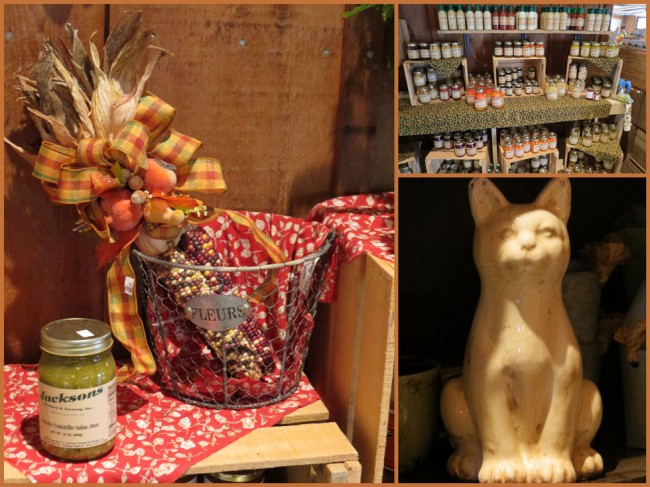 For more information you can check out their website, www.jacksonsorchard.com or you can call them at (270) 781-5303.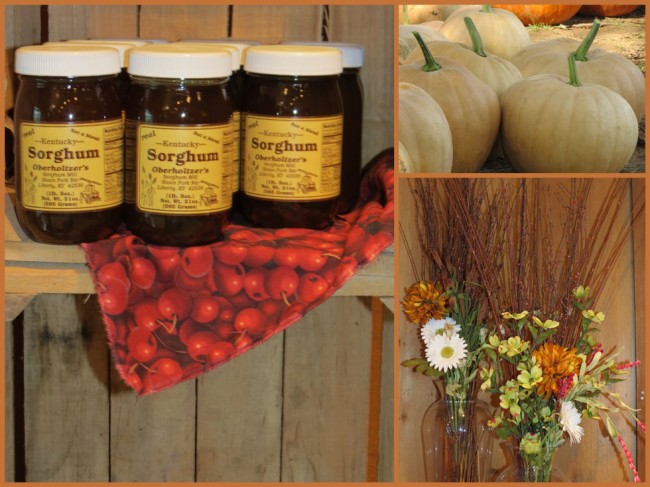 If you're going to be southern Kentucky anytime during the spring or fall, make a point to visit the orchard, you'll enjoy every minute.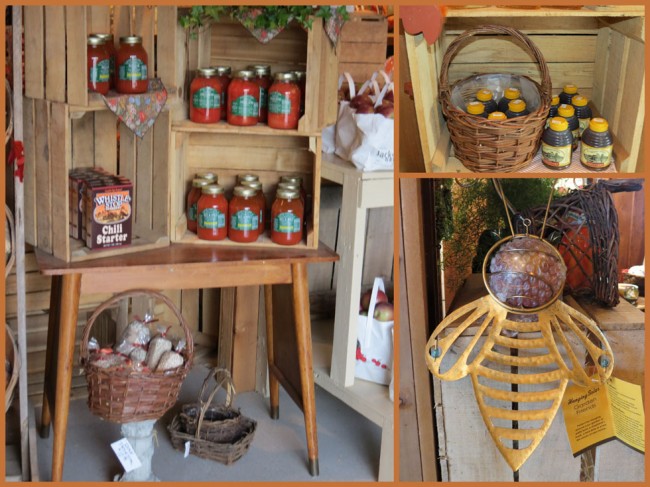 Last modified on
: June 15th 2013.