Fort Donelson National Battlefield, Tennessee
One of the great things about traveling is having the opportunity to explore different places.  As a retiree of the National Park Service, I avail myself of every opportunity to visit these areas set aside for historic, cultural or natural value.
While on one of my annual jaunts to The Land Between the Lakes my son Keith and I decided to head south into Dover, Tennessee to check out the Fort Donelson National Battlefield.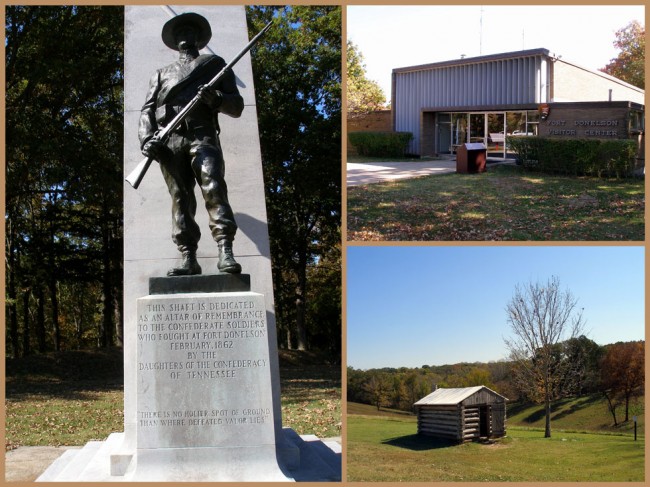 This site marks the first big victory for the Union army during the Civil War.  This battle "opened the door" to the Confederacy heartland on February 14th of 1862.  The morning broke in quiet but before the day was over the sound of thunderous canon fire marked the event.  Foote's Flotilla (comprised of the ironclads: St. Louis, Pittsburgh, Louisville and Carondelet and wooden vessels Conestoga and Tyler) went head-to-head with the 12-gun riverbank battery, exchanging what were called "iron valentines" through a 90-minute exchange.
The massive canons along the riverbank inflicted so much damage on the fleet that they had to retreat.  Cheers of Confederate victory echoed through the hills and hollows.  Their joy was short-lived however when it was discovered that Ulysses Grant had massed a large army, nearly encircling the Confederates.  They made an escape attempt but were recalled back into the town because of bad command decisions where they finally had to surrender unconditionally to Grant on the 15th.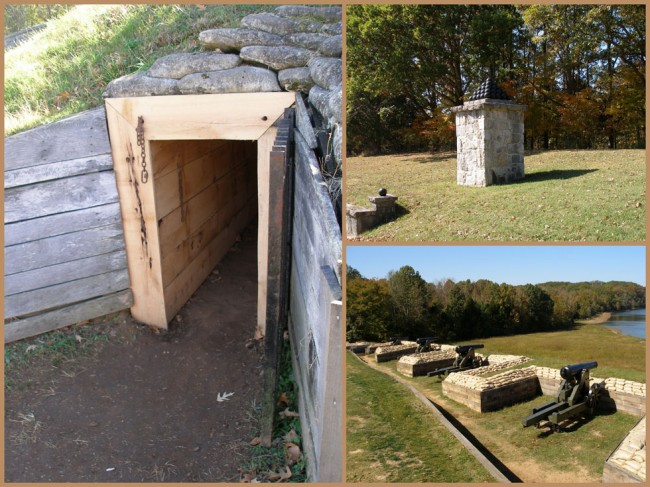 If you plan to visit Fort Donelson, be advised that it's open everyday from 8:00 a.m. until 4:30 p.m. except on Thanksgiving Day, Christmas and New Year's Day.  You'll definitely want to take time to watch their informative video presentation at their Visitor Center as well as browse the exhibits and gift shop.  There are numerous areas within the park worth visiting as well.  One great thing about Donelson is that there are no fees charged whatsoever.  For more information on this area, you can visit their website at:  http://www.nps.gov/fodo/index.htm.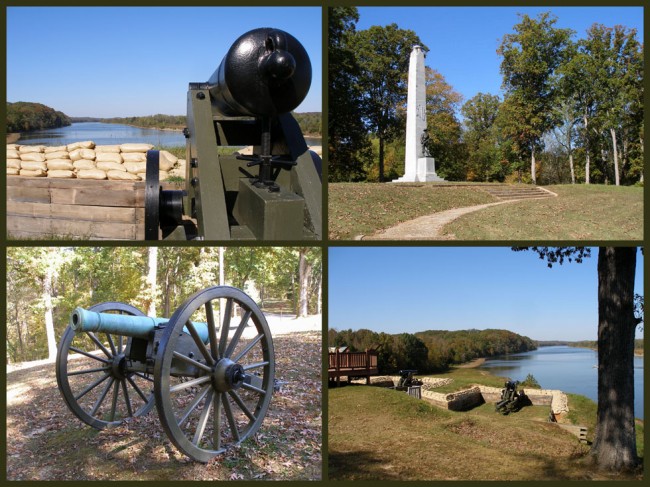 Last modified on
: June 13th 2013.