Dana Point, California
One of my favorite Western memories is from a trip to southern California to visit my friends Jeff & Rachelle Campbell, who had moved there for a short while. This trip happened right after the attack on 9-1-1.   Most of my adventures to date had been in and around Utah.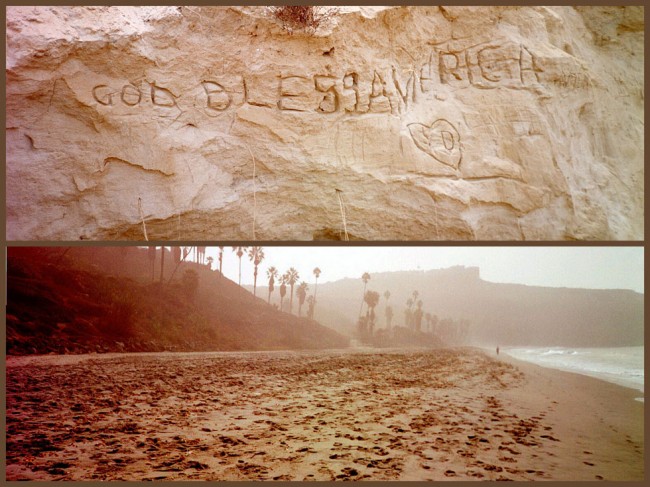 Jeff decided that I needed to see a beautiful oceanfront area called Dana Point in Orange County.  This is a favorite area for surfers; and with a population of just over 33,000 (2010 Census) it's the perfect getaway to catch a few waves.
Named for author, Richard Henry Dana Jr. the Point has been described as "the only romantic spot on the coast".  Serious development began in 1923 with the Hollywood Hills project, created by Los Angeles Times editor Harry Chandler and Gen. M.H. Sherman.  The construction was headed by Sidney H. Woodruff, a prominent LA homebuilder.  35 homes and a number of commercial buildings comprise what is called "Lantern Village", named after various lantern colors which were used 200 years ago in advertising fares of the incoming ships.  The draw of paved roads, sidewalks, telephones, electrical service and other infrastructure made this an easy sale to "high-brows" from the area.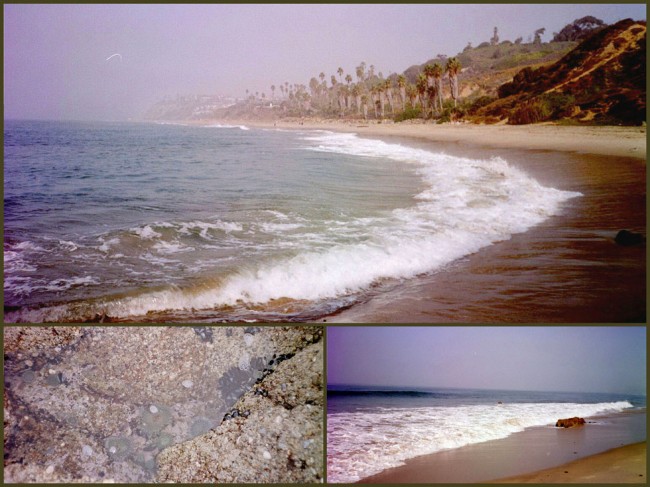 Dana Point can also now boast a developed harbor containing a replica of the ship The Pilgrim, which is used as a classroom by the Ocean Institute.  It has been designated as a California Historic Landmark.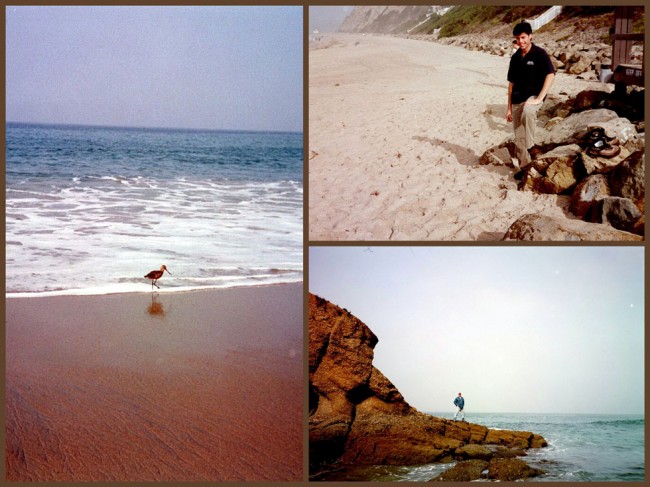 If you get the chance to visit Dana Point, be advised they do host some special events.  The Festival of Whales is held for two weeks in March.  The Tall Ships Festival (considered the largest annual gathering of its kind) is in September.  Or you can do like Jeff and I did, just walk the beach on a beautiful Fall morning.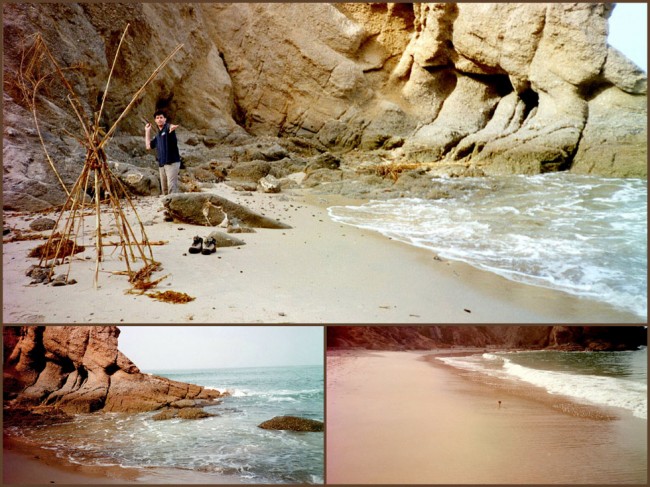 Last modified on
: September 8th 2012.